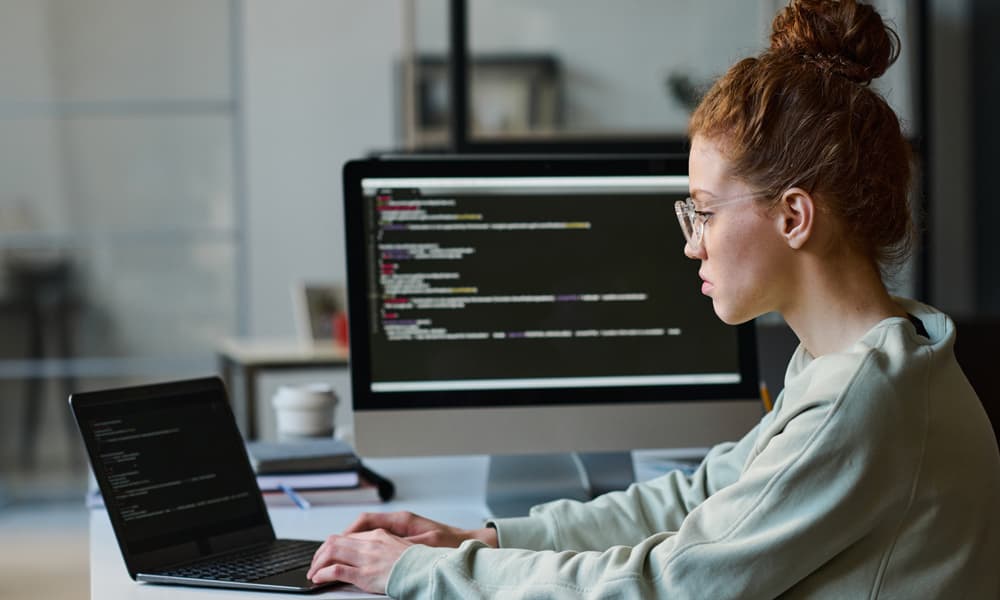 Migration Myth Debunked
There is a widespread myth that every web migration process will have the outcome of losing results and revenue.
This can be the case for some, perhaps if transferring from a well established domain to a completely new domain.
However, it is completely feasible to undergo web migration without losing traffic and money for your business.
In fact, launching a new website can result in a rise in growth if we take a number of necessary steps. This is where we come in.
Get in touch
START YOUR JOURNEY TODAY
"*" indicates required fields
Our Web Migration Services
When a lot of time and effort has been dedicated to boosting a site's online presence and traffic consumption, it would be devastating to see a business have a severe traffic and revenue drop off because of a matter of website maintenance or relocation. To make sure that your website maintains its position in the rankings and continues to drive in organic traffic, we offer a range of web migration services to make the transition go smoothly.
Rebranding domain
If you want to rebrand your domain because you have rebranded your business for example, we can assist with providing a new domain in the most effective way that poses the least risk to your brand.
We will always verify domains and audit the current website to make sure that there are no existing references or redirects that will result in an error code.
We will generate a sitemap for and monitor the new domain and will keep the new page protected from being indexed before it is ready.
Transferring or merging the site
We offer services to take on the responsibility of providing a smooth transition when either moving or merging parts of your site during the web migration process.
Upgrading platform
If you feel your website has outgrown its current platform, we can facilitate migrating the site to a new platform.
After careful pre-planning, we will export data from your current website over to the new and improved content management system.
Adding new features
Migrating to a new platform is the perfect opportunity to implement new design features and our team of expert developers can design new features for your website that take into consideration competitor analysis and, most importantly, your audience.
Content management
We offer services to rewrite, add, remove and create high-quality optimised content for your new website that will be ready to go live and drive in traffic.
Improving pages
We can improve the content pages of your website by crafting new content; improving the content hierarchy presented within the site and its page structure.
Our specialist developers will create a new website structure that prioritises a high quality user experience and aesthetic appeal.
We offer a range of web design services and can completely redesign your site to maximise growth.
Site hierarchy
The hierarchy of a site is extremely crucial for user experience and for Google search engines.
Having a well-structured site hierarchy will allow a user and an engine to navigate through your site more easily.
Site hierarchy is necessary when it comes to horizontal and vertical linking within your site.
When reading your content, there should be opportunities to implement horizontal links to other related pages and services on your website.
This will be helpful for the user to navigate through your site and to discover what your business really has to offer them.
Navigation
Enriching your content with links is extremely important for SEO performance.
Internal links not only assist the user with navigating through your website but also Google search engines.
A good website always contains vertical links.
Vertical links are static links that sit at the top of a webpage and allow a user to navigate through different pages on the site; as well as pinpointing the place that they are currently browsing.
In the overall structure display, we can implement links that are essential for user navigation.
Looking to start a project?
Fill in the form and we'll call you back
"*" indicates required fields
Need something else?