SEO Content Writing Services
Developing an effective SEO content strategy must take a number of considerations into account; the fundamental factor being the target audience.
Here at Own Your Space, we commit ourselves to a human-based approach to digital marketing and this informs how we develop our SEO and digital content strategies.
At the heart of SEO is the user. Without the user, there is no need for SEO. Therefore, our content strategies have to be audience-focused.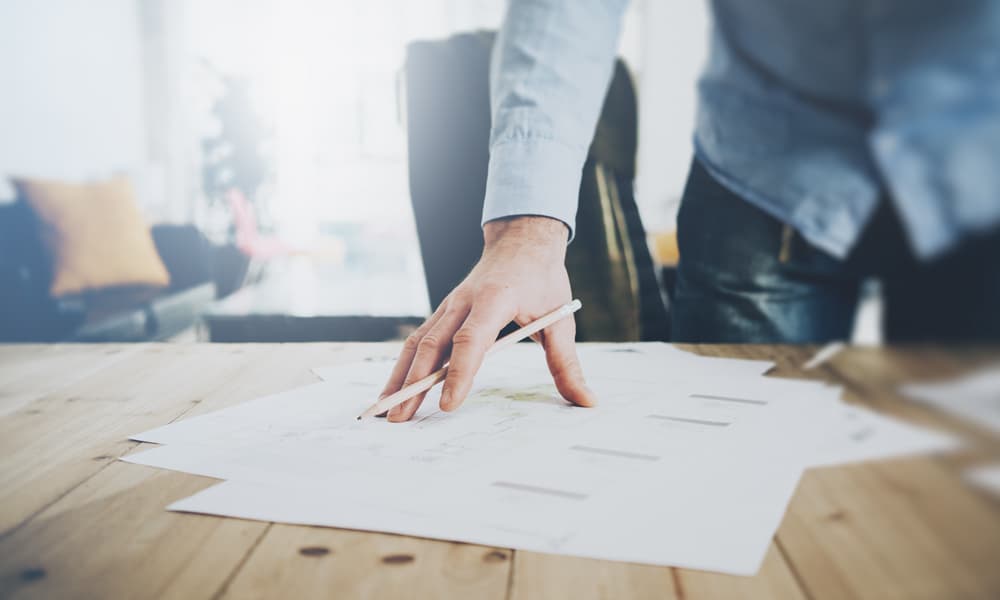 What is SEO Content Strategy?
When we talk about SEO content strategy, SEO content service or digital content strategy, we refer to the process of turning business goals into a plan of action that has content at the heart of it.
When we refer to SEO content, we are talking about any information that is consumed via the internet; and optimising that content so that it will be visible in the search results.
We dedicate our mission to creating and organising web-based content that will simultaneously attract organic search engine traffic and be favoured by Google.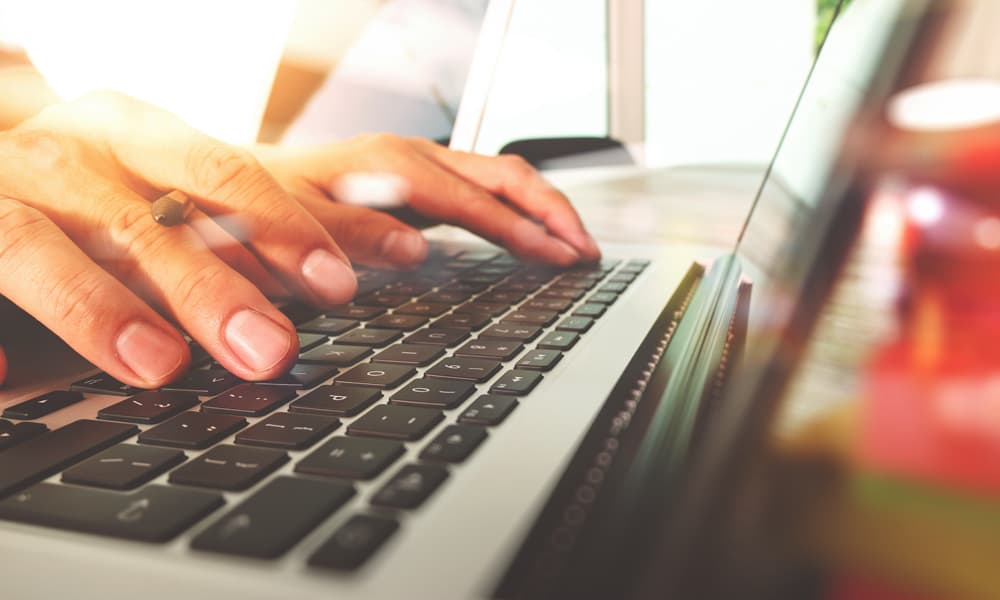 Why have an SEO Content Strategy?
An SEO content strategy is vital for digital and content marketing as research-based planning will determine what content users are actively searching for.
We deliver content that users evidently want rather than delivering content on a hunch of what they might want.
Get in touch
START YOUR JOURNEY TODAY
"*" indicates required fields
Our SEO Content Strategy
Our SEO content strategy consists of a number of steps:
We will plan out a development content action board for each client tailored to their requirements.
We will outline a structure for our content ideas and content plan. Not only that, we will also take into consideration deadlines, budgets and resources that we will need to draw on.
We'll conduct keyword research, audits and competitor analysis to build a campaign plan of action.
We also use our research to build a clear picture in mind of what audiences are searching for and the strategies that competitors have taken.
Then we assess keyword search intent and use our findings to brainstorm content ideas.
After conducting extensive research, we will create content briefs for the content writing team; outlining the different pieces of content that need to be written up for the websites.
We will begin to write optimised content for the website, keeping in mind its hierarchical structure and the user experience; informed by in-depth SEO keyword analysis.
We keep in regular contact with clients throughout our process to tailor our service to your needs. We will always present our findings, content and mock-up designs for your approval.
Upon proof-reading and approving the content, we will proceed to add the content to the website ready for it to go live and be received by search engines and users.
Our relationship with our clients and projects do not end at publication as we must always continue to monitor our campaigns to ensure that SEO performance is always on track.
We take on the responsibility of managing your website and our specialist team work around the clock to bring results and work on developing new ongoing strategies.
Looking to start a project?
Fill in the form and we'll call you back
"*" indicates required fields
Need something else?