WordPress Theme Development Services
Our mission to build optimised, responsive websites that drive in organic traffic allows us to deliver exceptional development services all year round.
We offer a range of WordPress development services to provide you with a custom-made website design on the most widely used content management system in the world.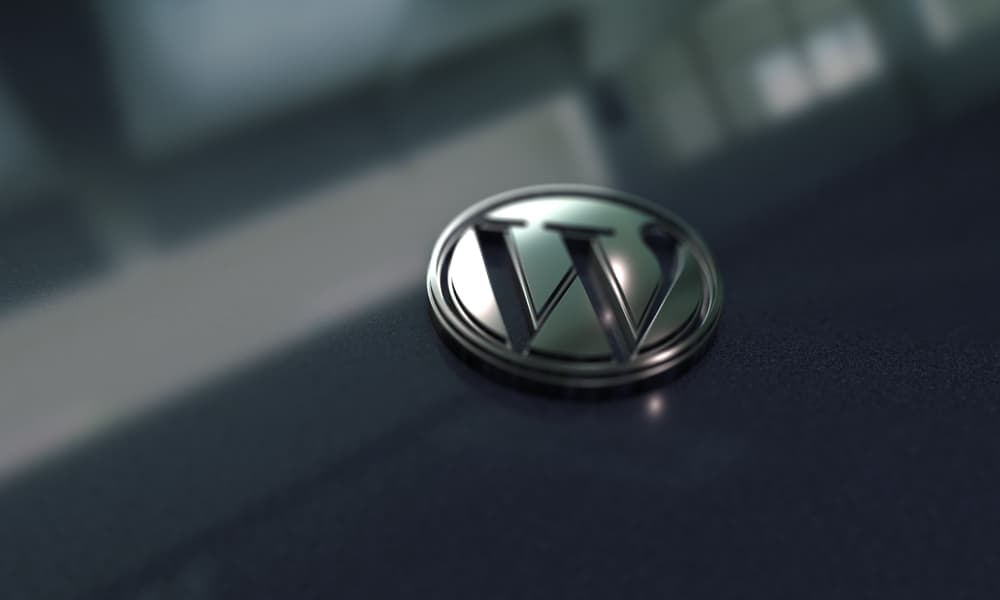 What Is WordPress theme development?
WordPress themes provide the design and functional elements of a website; allowing site owners to create a unique aesthetic and take advantage of templates and layouts.
We consult clients about website requirements (if there are any). This will help us to develop a design strategy and determine how to go about creating the most professional, optimised website for you.We will plan out effective solutions for building your website's online presence to bring in results.
We will design a prototype of the website to present to you, outlining its structure and design features. We use advanced technology to build an optimised design theme.
We will install the WordPress theme and begin to test it. We will make any requested changes and take on board any suggestions you may have for us. We will design a final draft of the website and ensure that it not only looks great but that it runs smoothly and is fully optimised for Google ranking.
Get in touch
START YOUR JOURNEY TODAY
"*" indicates required fields
Our WordPress Theme Development Services
We offer a range of WordPress theme development services to make your website vision become a reality.
Our creative developers can design responsive, custom WordPress websites that provide a great user experience whilst optimised to rake in organic traffic.
Following efficient coding practices, our team can integrate plugins that will provide more functionality for your website and can be used to implement new features.
Our team can integrate a number of WordPress plugins around SEO, e-commerce and security to improve the performance of your website in line with your business goals.
We offer services to develop WordPress blogs tailored to your business requirements. We can build unique features that align with your audience and strive to boost engagement for your professional blog.
We also provide WordPress website maintenance services and can use specialist SEO tools to optimise your blog and drive in organic traffic.
Our specialist web developers use advanced programming interfaces to make your WordPress design more advanced.
Our design team specialise in application programming interface (API) which allows systems to function smoothly and boosts connectivity between applications.
Our developers will create WordPress websites in line with the latest SEO requirements to ensure that it is optimised and ready to bring in traffic.