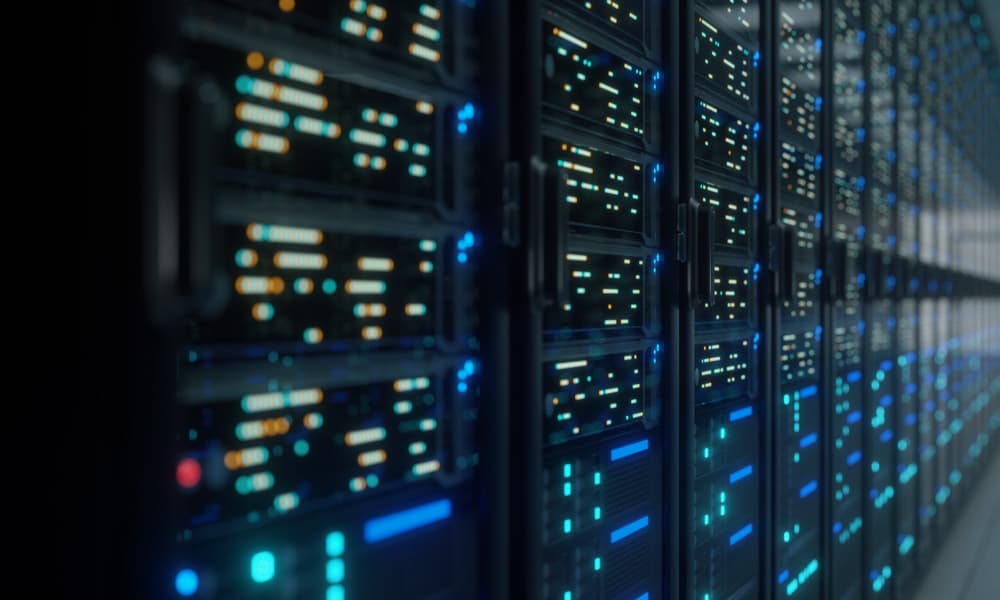 What is Web Hosting?
In order to set up a website, you will require a web host that can keep your website content stored on a secure server.
The web host displays your content and provides tools for the creation and management of that content.
A website cannot be visible to users without a web host to give it server space. When you choose a web host manager to use their server for your website, you are responsible for the website should there be any issues.
You are also responsible for managing the relationship with that web host.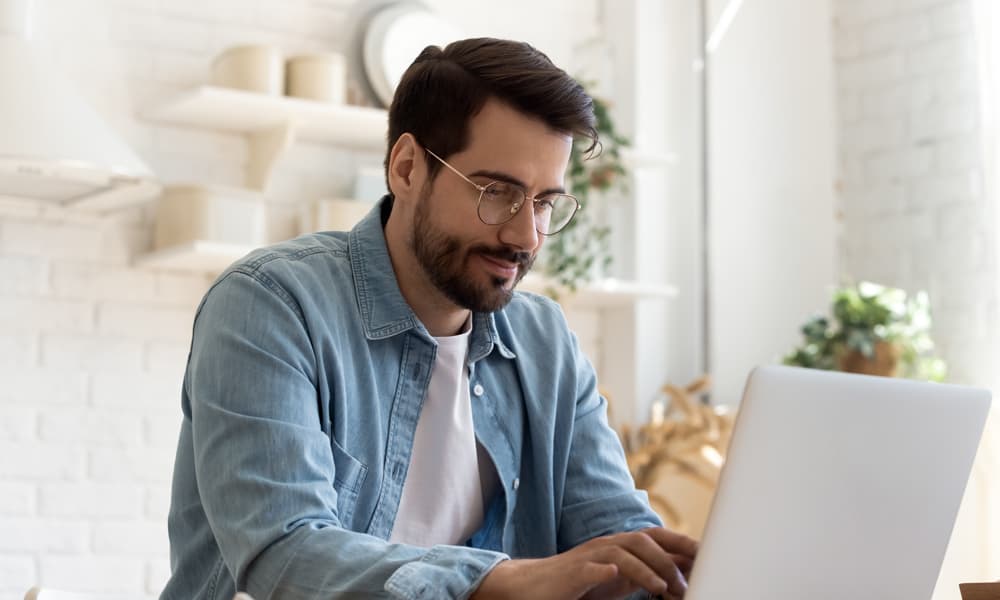 What is Domain Hosting?
Every website has a domain name that establishes your identity online. A domain name acts as a portal to your website and tells everyone who you are and what you represent.
In order to obtain a domain name, you have to go through a domain hosting service that stores domains and enables you to purchase one. Whoever provides your domain is your domain host.
You are responsible for updating your domain and keeping it secure.
Get in touch
START YOUR JOURNEY TODAY
"*" indicates required fields
Our Hosting Management Services
Managing your respective relationships with your web and domain hosts can be tricky; especially when you have so many other business errands to take care of. This is why we offer to take on the responsibility of organising and managing the relationship between your website and third-party hosts. We offer a range of web management services to business owners, including hosting management. We can take over managing the relationship with the web host provider and take on the responsibility of website management; allowing you to focus on other areas of the business.
Our specialist team has the knowledge and resources to select trustworthy, reliable third-party web and domain hosting providers.
It is very important to choose the right host and not every host will offer the same accessibility privileges or high-quality service.
A bad host will make managing your website difficult, adding more unnecessary stress.
Our services will take on all hosting and maintenance responsibilities to free up your schedule to focus on other pressing business needs.
Looking to start a project?
Fill in the form and we'll call you back
"*" indicates required fields
Need something else?