Dream big.
Result & performance driven agency
We're a results-driven digital agency based in Bolton, Greater Manchester ready to help drive your business forward. We believe you need to dream big to make an impact.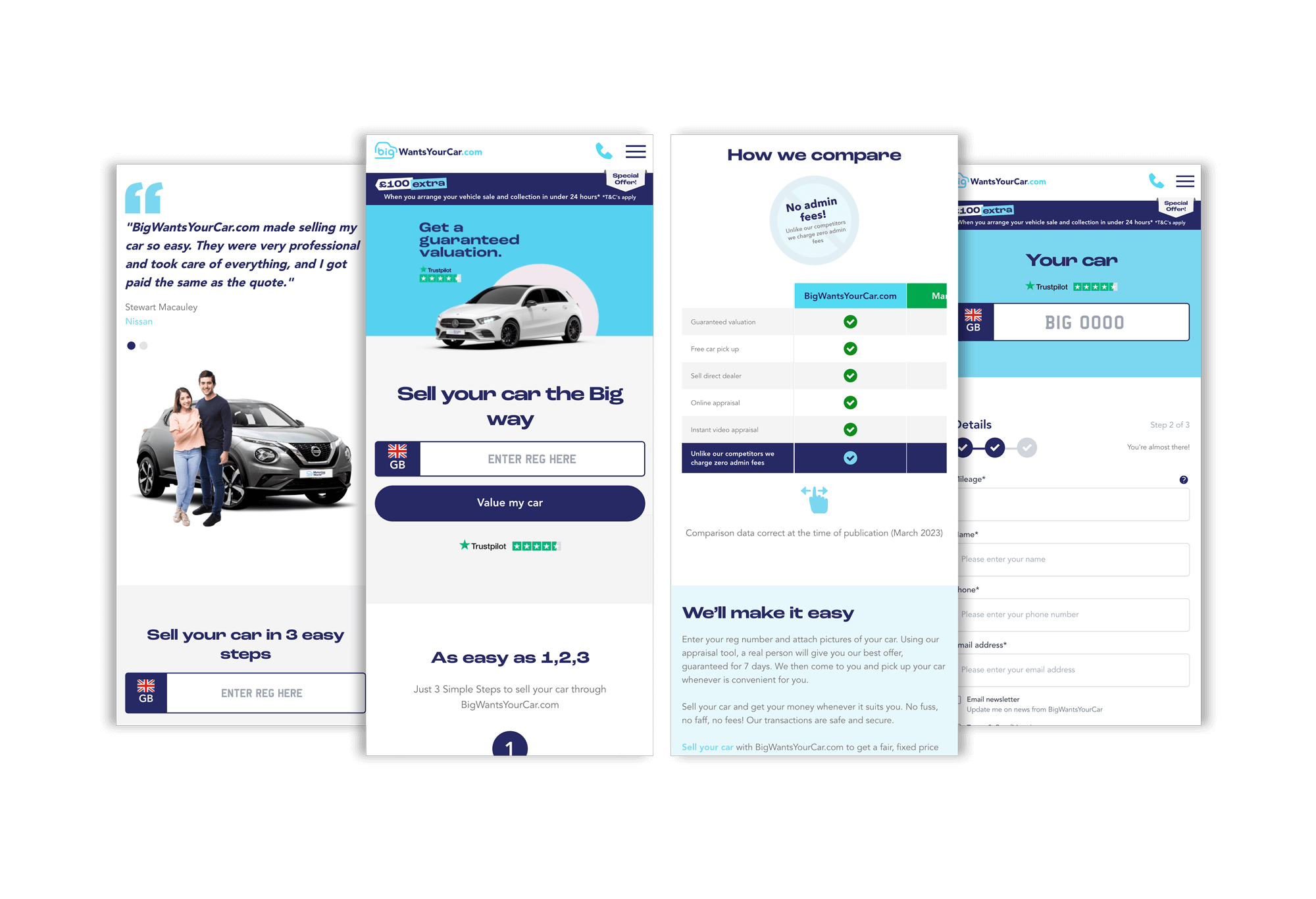 149%
growth in keyword profile since January
1050%
growth in Page 1 Keywords
122%
increase in Organic traffic
142%
increase in Organic conversions
£4.09
Cost Per Lead across all campaigns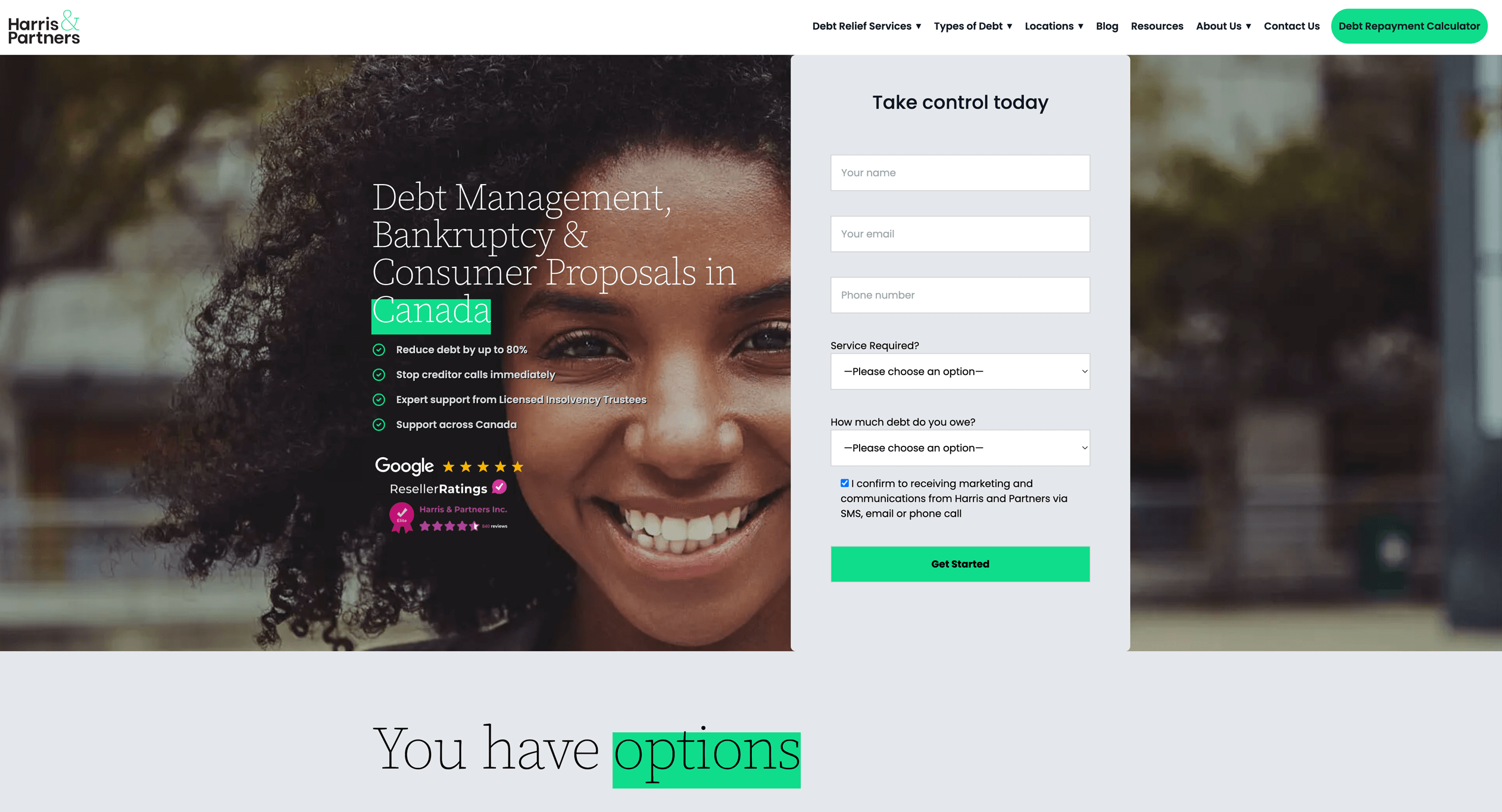 45%
increase in impressions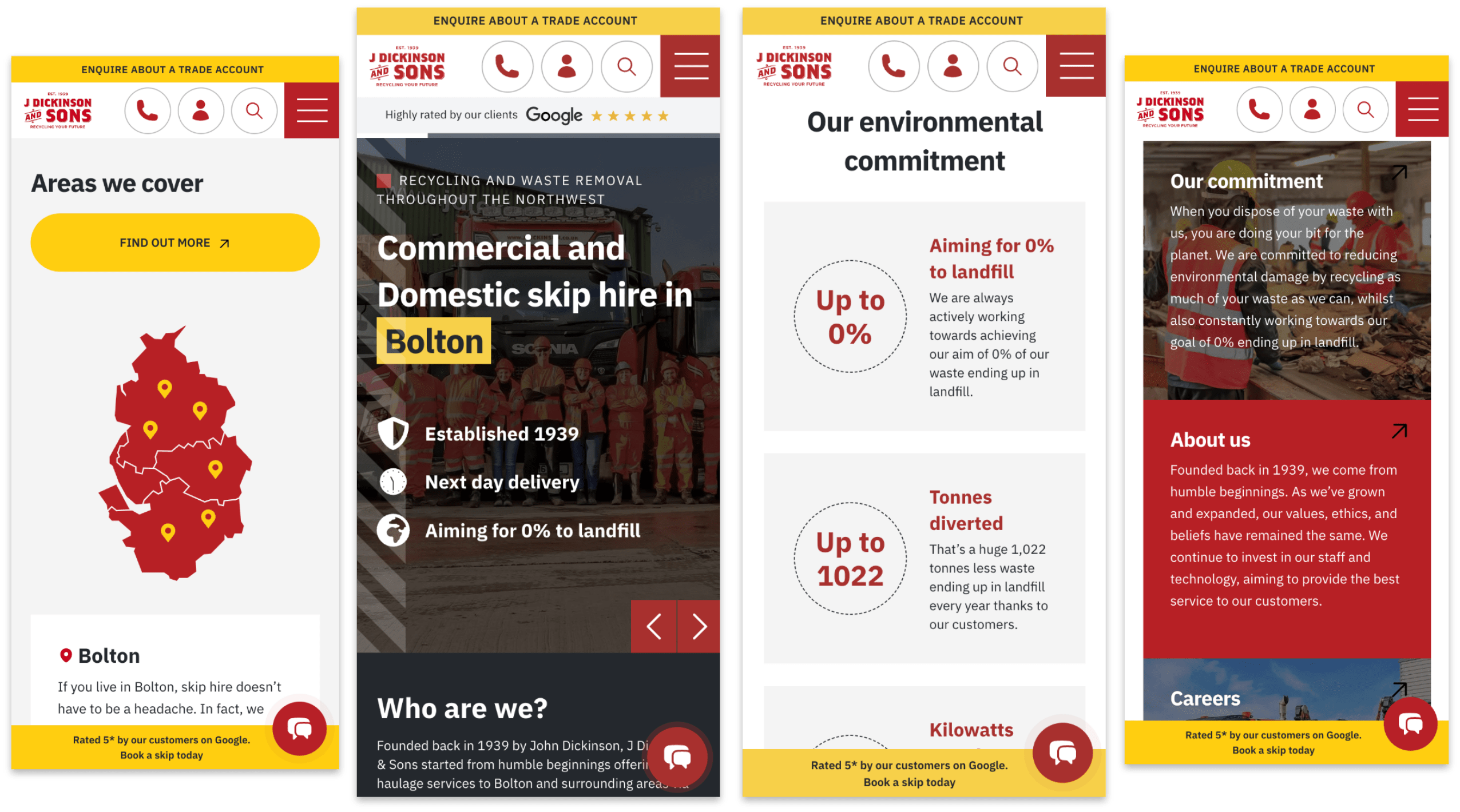 486%
increase in page 1 rankings
74%
increase in conversion rate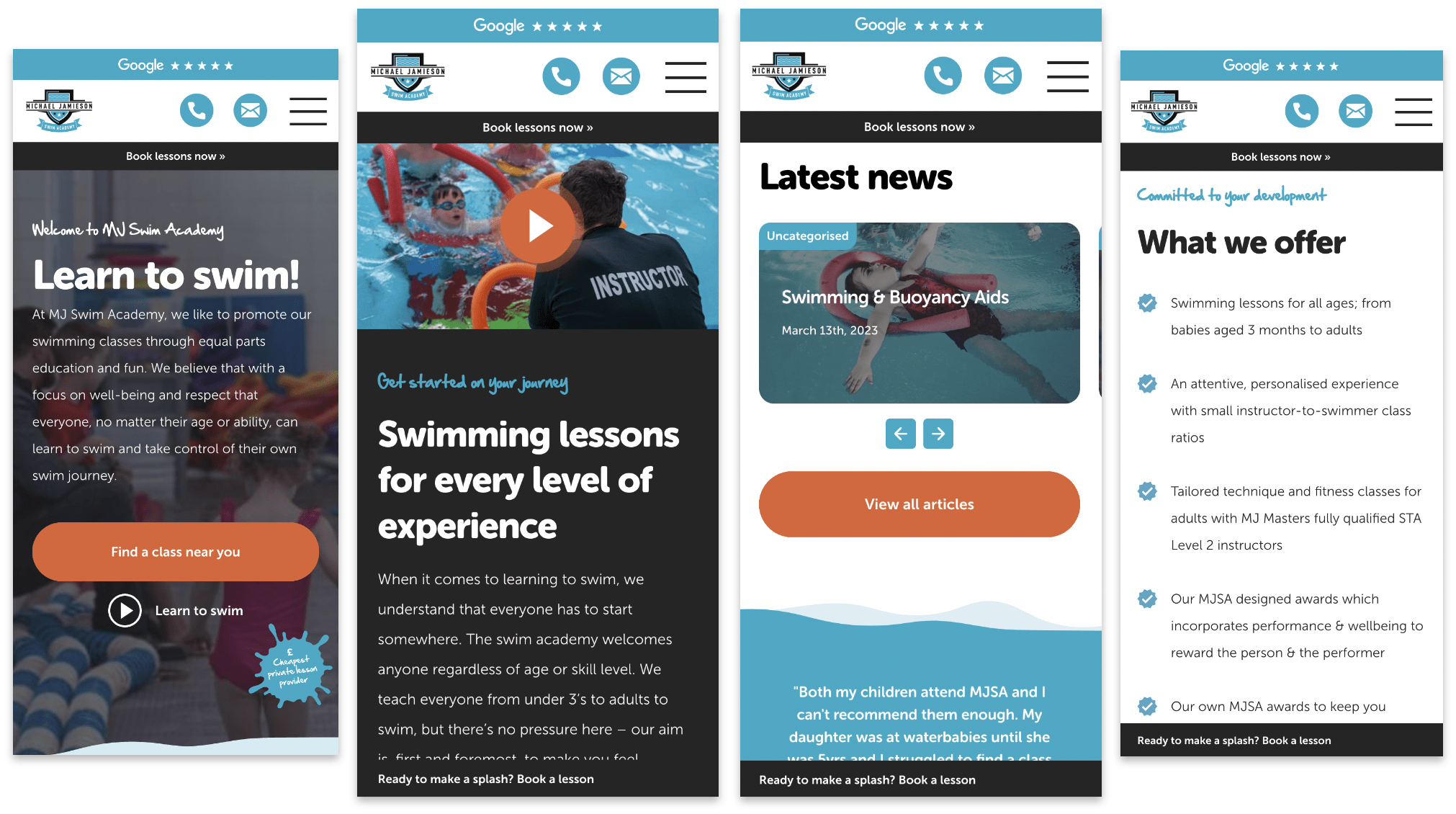 53%
increase in keyword profile after 5 months
44%
increase in Page 1 keywords after 5 months
23.26%
increase in Q1 2023 traffic Year on Year
142%
increase in Organic conversions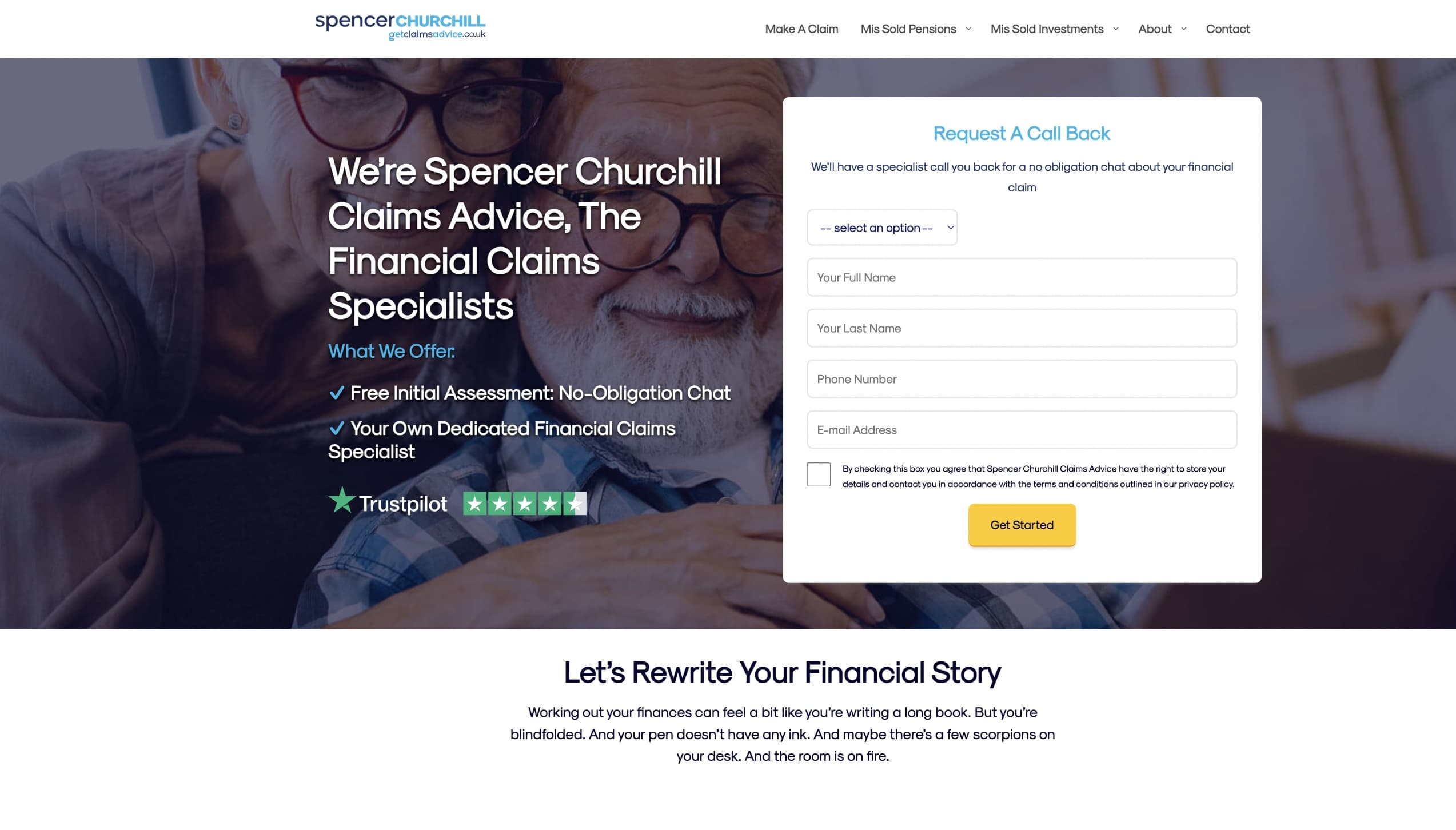 154%
increase in page 1 rankings
84%
increase in conversion rate
260%
increase in no. of keywords rankings
"It's been awesome to work with the team at Own Your Space over the last 18 months. Our company can safely rely on them to make the right decision on continuing to push our ROI as we expand across Canada. "

Joshua Harris, Partner
"What can I say about OYS, from initial introduction to the signing up we had demonstrated bout how inefficient our website was (managed by another company) and since this has been managed by OYS we have seen a significant increase in leads. The team have been fully invested into our business and their communications are second to none. Strongly Recommend this company to develop and manage your website, they have experience across all platforms to accommodate businesses of all sizes. If you are looking at growing your business, OYS is a must."

Dave Brannigan, Operations Director
"Results. That is the exact reason why we've stayed with Own Your Space for 3 years. The team really are a pleasure to work with and after years of trying with agencies, we're happy to finally find one that works!"

Luke Sharman, Managing Director
"Talk the talk but also walk the walk. We have seen incredibly fast results with OYS. They took our dreary little website, that was being visited once in a blue moon, and turned into a beautiful and functional work of art. Now we rank on page one of google for many of our desired searches and receive regular leads. Fantastic job team, it is a pleasure working with you."

Jeremy Rice, Business Development Manager
Looking to start a project?
Fill in the form and we'll call you back
"*" indicates required fields
Need something else?