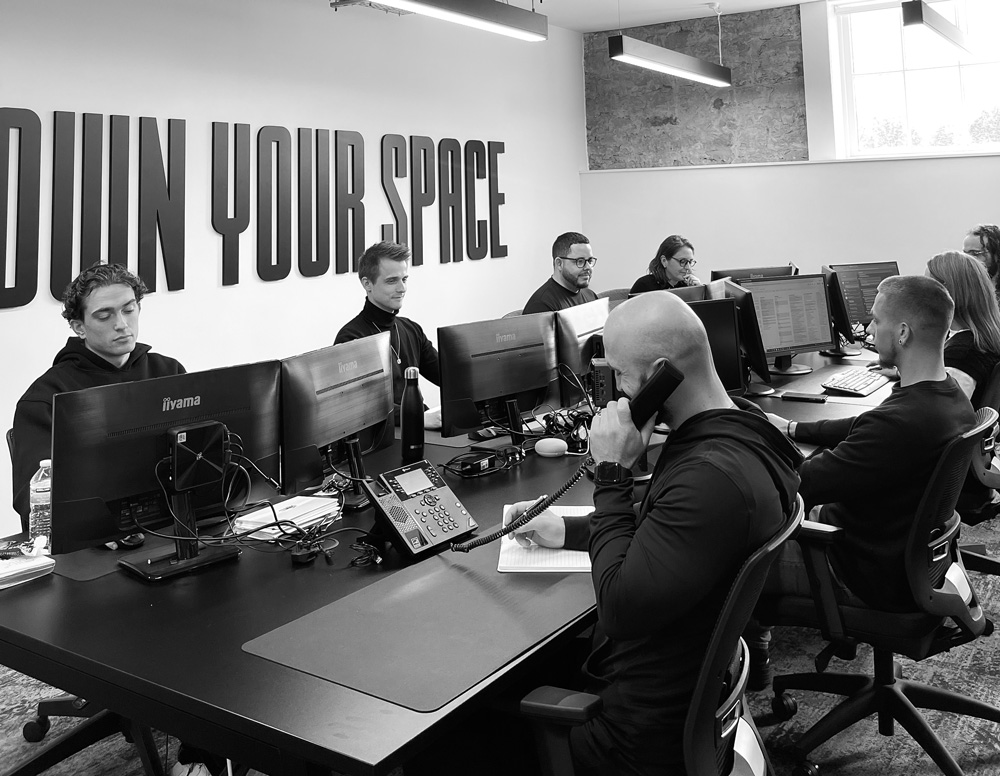 Digital Specialists
From our base in the stunning Assembly Rooms – a Grade II listed building at the heart of Bolton – we've cultivated a wide portfolio of clients that we're proud to call our partners.
We're digital specialists who don't just work for our clients, but alongside them too. We build strong relationships with our clients: we listen, we learn, we research and then we deliver. That's the foundation behind our – and their – success.
Driving and achieving results, time and time again, is what makes us tick. It's what gives us our passion.
That's why we believe in open and honest communication. We don't believe in vanity metrics and misleading figures. We have a genuine care for our clients and their bottom line.
Quite simply we call it – and please pardon our French – "giving a shit".
How do we do it?
We believe in an open, transparent and collaborative working partnership with our clients. That's why we keep our process simple, but effective.
You know your industry better than we do. So we act like sponges and absorb your industry expertise to understand your ambitions, product and business.
Next we research the market – spot opportunities to grow your business and isolate your competitor's weaknesses.
The Own Your Space team is a responsive, versatile and flexible unit that has the skills to deliver effective campaigns and react to changes. We only believe in delivering work to the highest standard for our clients.
We're a result driven digital and seo company and are obsessed with the numbers that count. We work to match and exceed your objectives – otherwise Own Your Space wouldn't exist.
Meet the team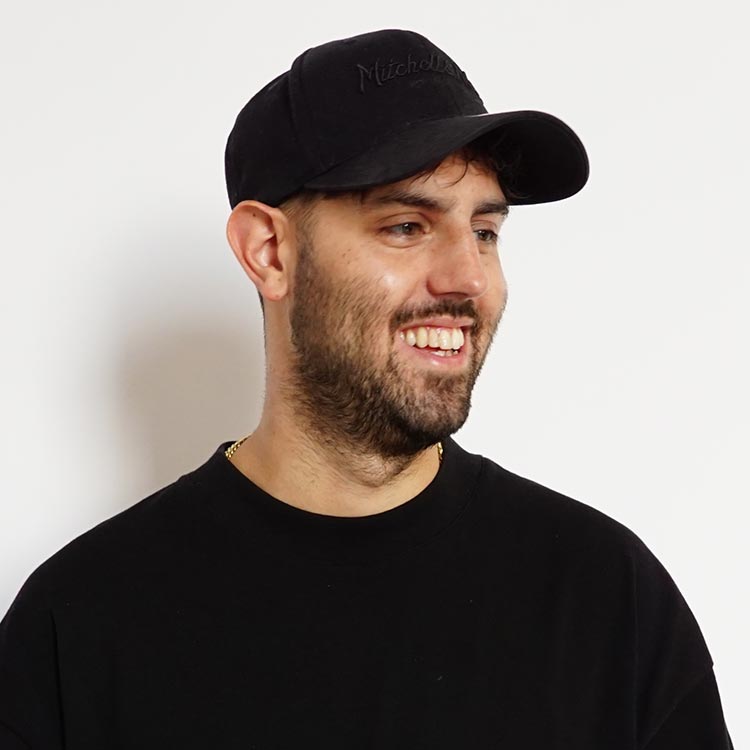 Director
Dom Pope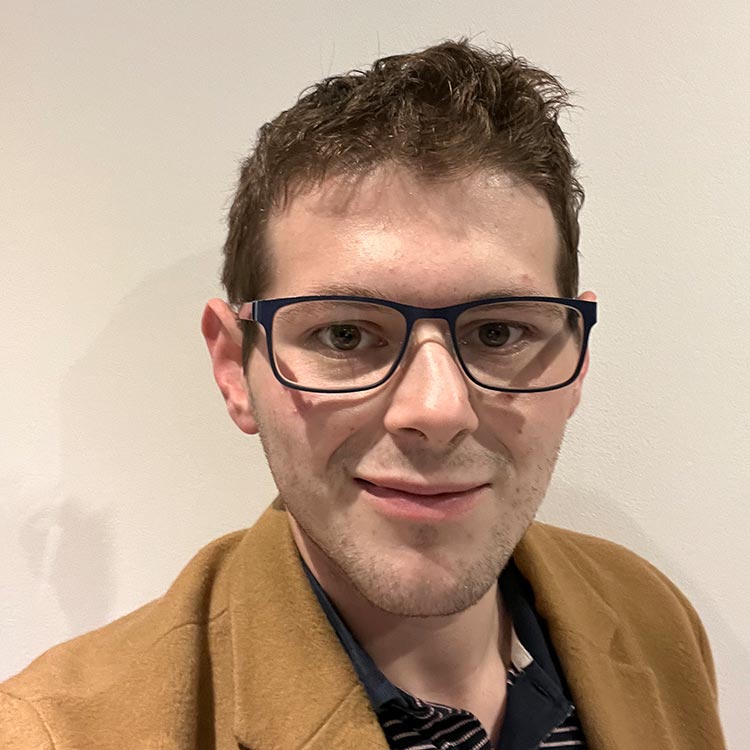 Head of Marketing
Daniel Mahoney
Paid ads
Harry Leyland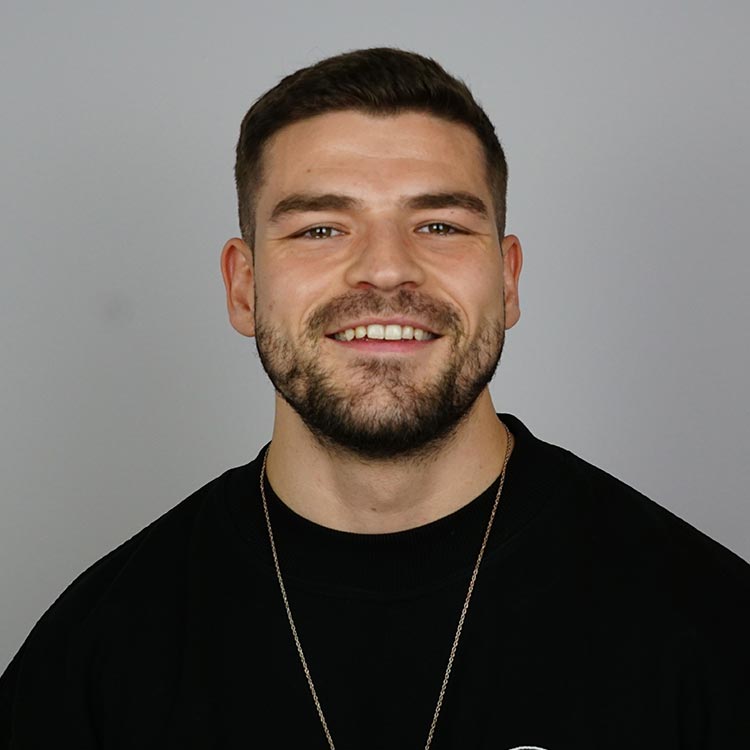 Head of Client Relations
Mike Stubbs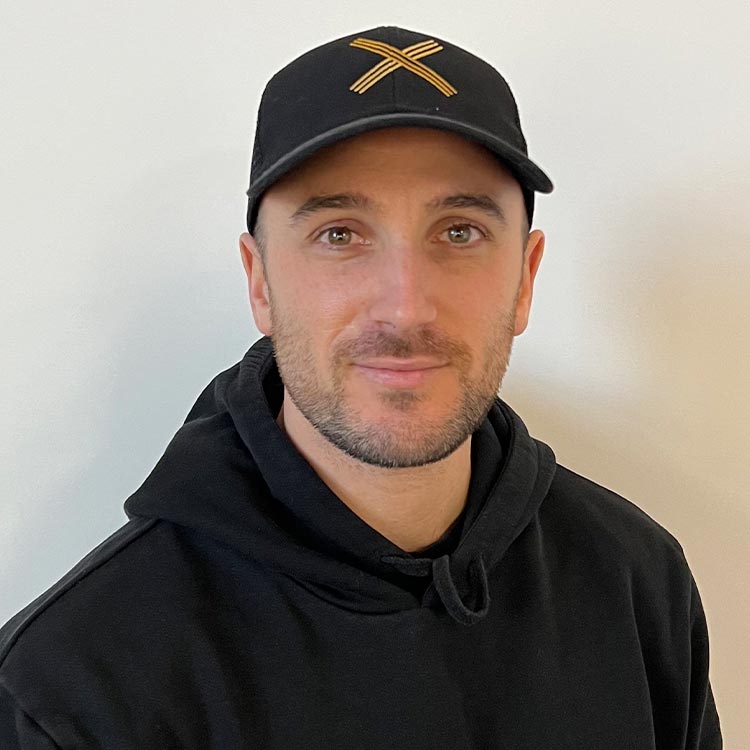 Sales Manager
Jack Thomas
International Sales Manager
Carl Richardson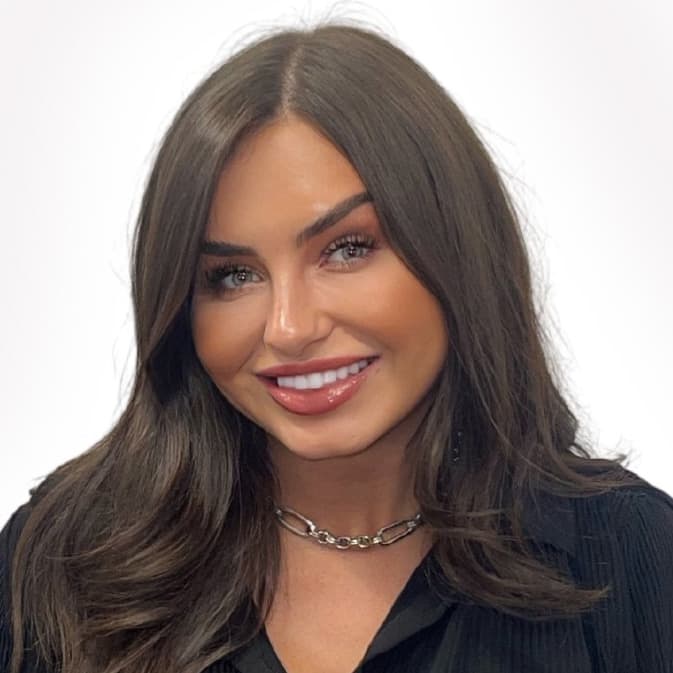 International Sales Manager
Chloe Alice Louise Bootham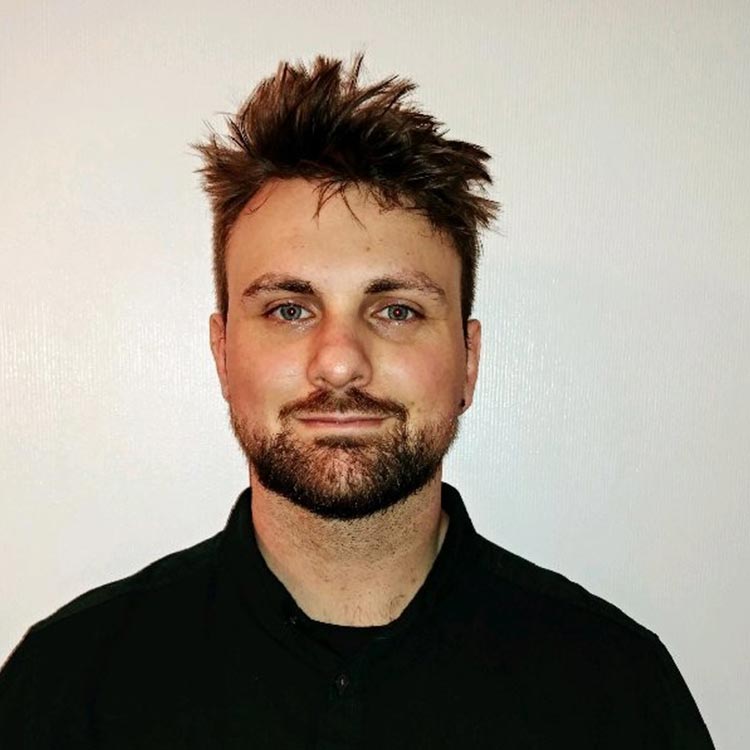 Head of Development
Chris Ware
Web Developer
George Caus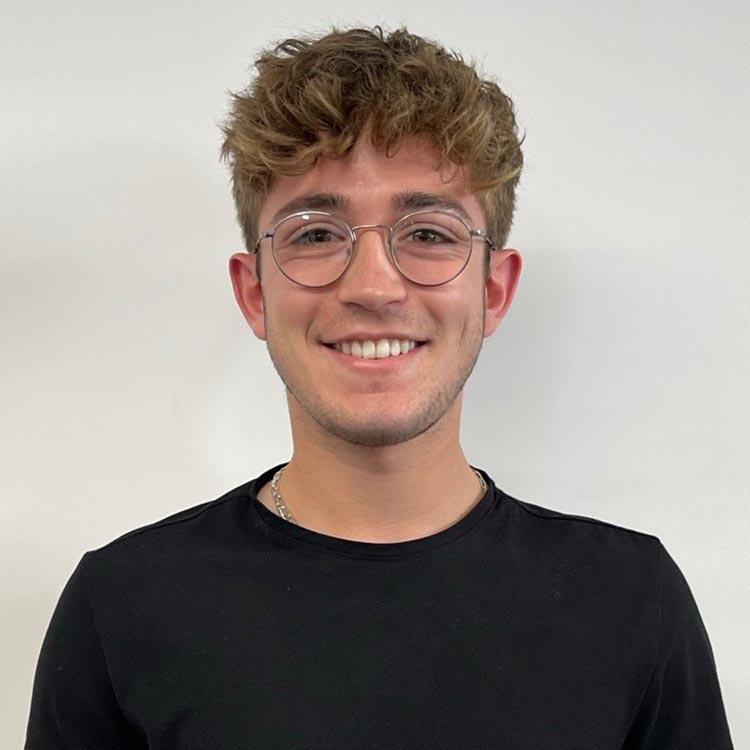 Junior Web Developer
Sam Lowe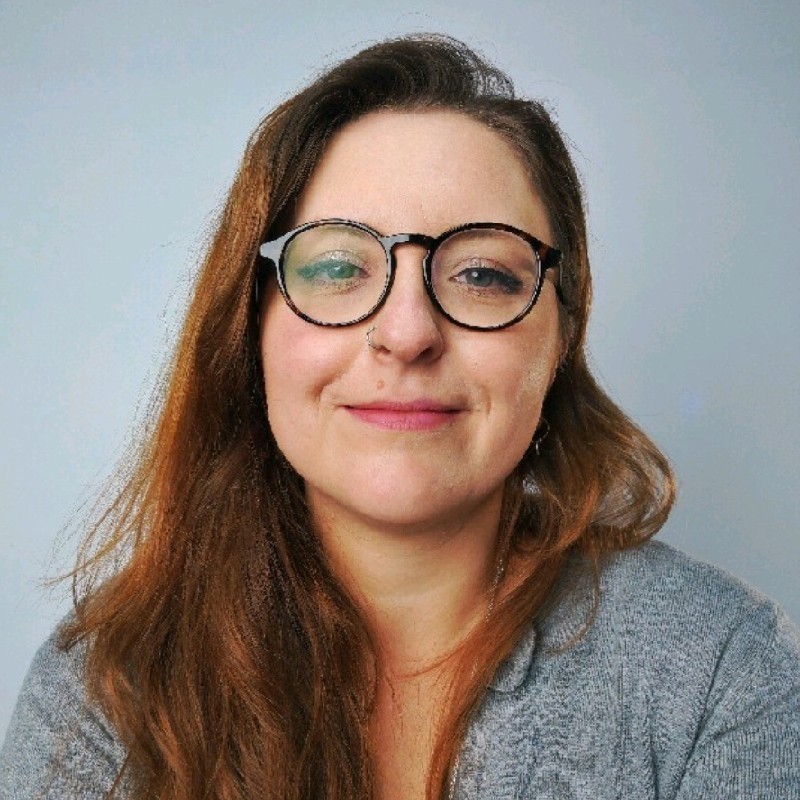 Visual Designer
Lita Rebello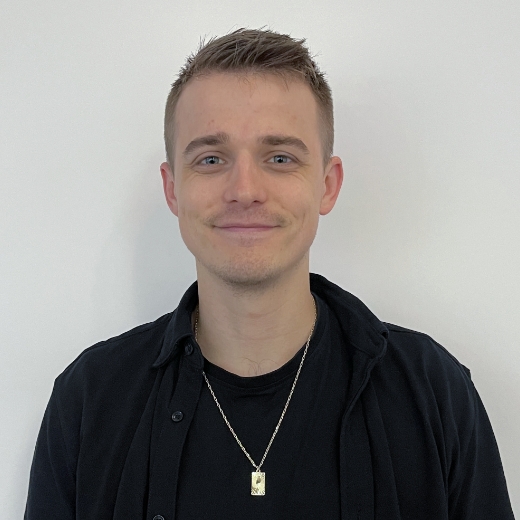 SEO Manager
Michael Hickey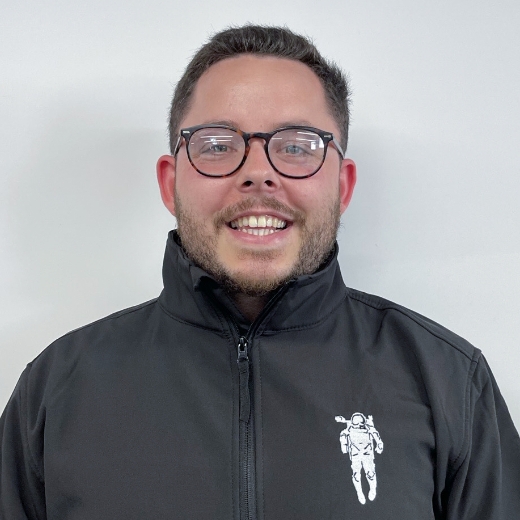 SEO Executive
Chris Kemp
SEO Executive
Lewis Mills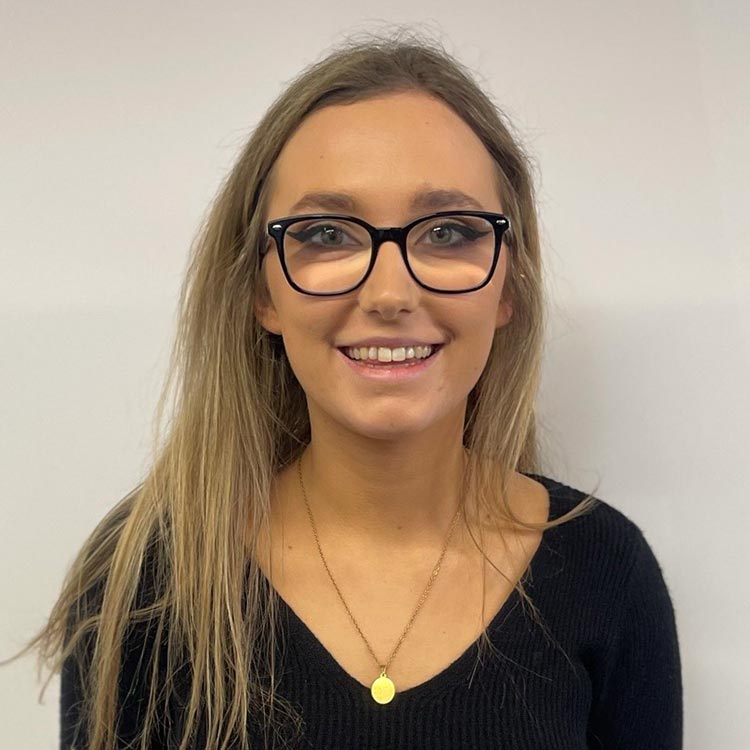 Content Writer
Molly Lynch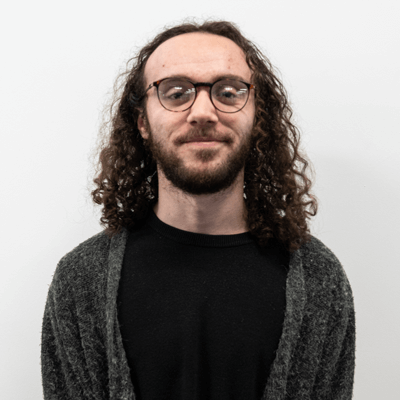 Content Writer
Matt Morris-Wood
Trust us.
You're in good company
"It's been awesome to work with the team at Own Your Space over the last 18 months. Our company can safely rely on them to make the right decision on continuing to push our ROI as we expand across Canada. "

Joshua Harris, Partner
"What can I say about OYS, from initial introduction to the signing up we had demonstrated bout how inefficient our website was (managed by another company) and since this has been managed by OYS we have seen a significant increase in leads. The team have been fully invested into our business and their communications are second to none. Strongly Recommend this company to develop and manage your website, they have experience across all platforms to accommodate businesses of all sizes. If you are looking at growing your business, OYS is a must."

Dave Brannigan, Operations Director
"Results. That is the exact reason why we've stayed with Own Your Space for 3 years. The team really are a pleasure to work with and after years of trying with agencies, we're happy to finally find one that works!"

Luke Sharman, Managing Director
"Talk the talk but also walk the walk. We have seen incredibly fast results with OYS. They took our dreary little website, that was being visited once in a blue moon, and turned into a beautiful and functional work of art. Now we rank on page one of google for many of our desired searches and receive regular leads. Fantastic job team, it is a pleasure working with you."

Jeremy Rice, Business Development Manager
Looking to start a project?
Fill in the form and we'll call you back
"*" indicates required fields
Need something else?