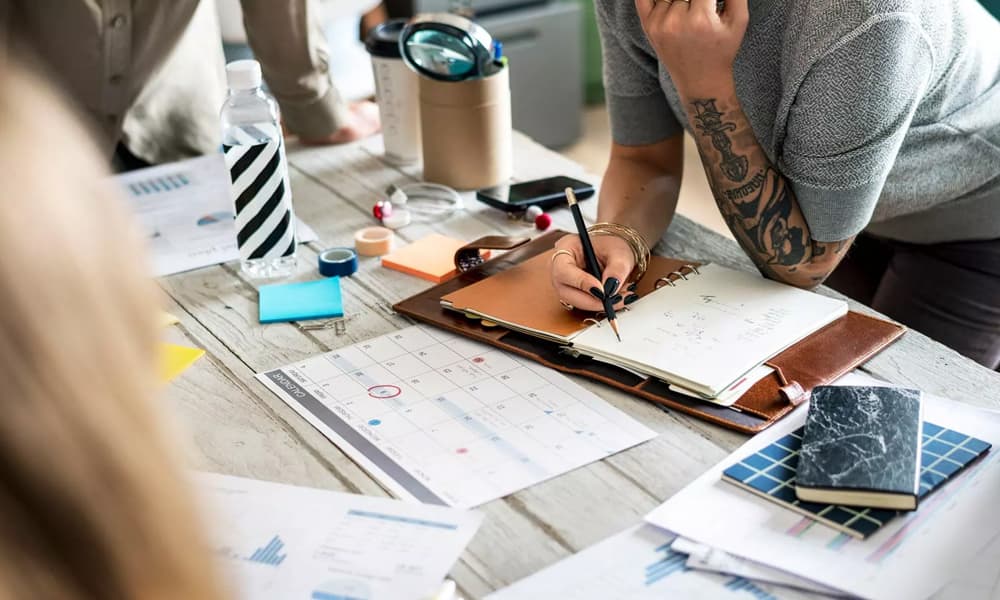 Link Building Agency
SEO link-building services are a crucial part of an effective SEO campaign and our specialist team will take all the necessary steps to produce the most optimized link building strategy for your business.
Having great content isn't enough on its own to boost your visibility and this is why establishing authority in the search results is important for building your brand.
Outreach to audiences and high authority sites is key in showcasing your content – one way we do this as a link building agency is through connecting with other high ranking websites.
What is SEO Link Building?
External Links
Backlinks – or external links as they are also referred to – are the links that are created when your website is linked to another website.
Backlinks are incredibly important to SEO because they signal to search engines that your content is credible and provides authority to the content as it is supported on someone else's site.
There is a process of earning backlinks as part of off-site SEO (the things we do outside the website to boost its ranking within the search results).
Backlinks from trustworthy, high-authority and industry relevant sites that have a large audience are the backlinks most sought after.
Having a mention on a notable site can give your company the ultimate boost.
Likewise, backlinks from sites that are considered to be low-authority and may not have the best reputation will have the opposite effect.
When linking to another site, there are many things to consider in order to maximise the value associated with it and not negatively impact your site.
Internal Links
Internal links are links connecting to other pages of your website to encourage the user to stay on the site for longer and explore other navigation pages.
A significant amount of internal links directing users to a certain page on your website will demonstrate to Google that this is an important page (as long as it isn't taking advantage and undergoing bad SEO practice).
Internal links establish a solid site structure and build link equity. They will also allow Google and visitors to navigate through your site and content more easily.
Google uses links to render sites and to understand the connections between different pages and pieces of content.
To maximise the effectiveness of internal links, it is important to be clear about the site structure, and to be able to identify your cornerstone content and what you want to be the most accessible for consumption.
Along with visitors, Google also needs to know the core of your business and that message is delivered through content.
Get in touch
START YOUR JOURNEY TODAY
"*" indicates required fields