SEO Services Manchester
It's estimated that Google's algorithm is made up of 200 ranking factors. We know which ones make the biggest impact and use our expertise to propel your business up the rankings.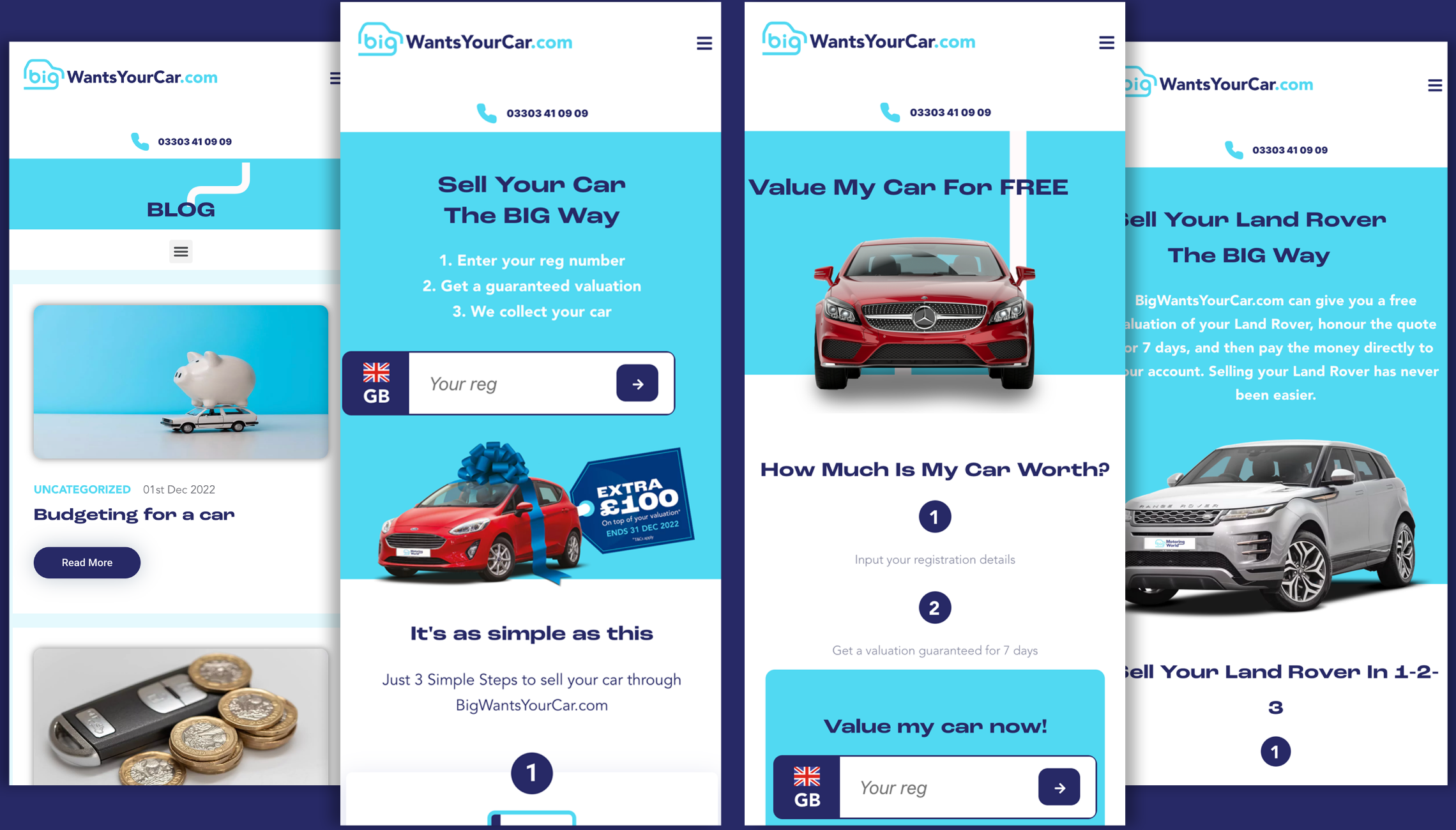 Stage 1
Onboarding & Quick Wins
When you work with us, you'll know every step of the way how we plan to take your SEO into the stars. Once you're on board, we'll hit the ground running with some quick ranking wins to get your website off to a headstart for our more long-term goals.
Stage 2
Finger on the pulse
After a thorough audit of your site (and that of your competitors), our technical SEO and content teams will come together to discuss how our different professional approaches will come together as a cohesive whole to create a bulletproof SEO strategy and increase traffic to your site.
Stage 3
Specialism
Workflows
You're in good hands! We'll work diligently on your SEO to ensure that everything is in working order, including tackling any pain points that come up over the weeks and months. It'll take some time but with the consistency and tenacity we pride ourselves on, your SEO will be working for you in the way that you've always wanted.
How do I boost my search rankings?
Your website loading speeds, structure and architecture are fundamental to your website's ability to rank. Our technical SEO experts will fix any issues and implement new improvements to take your website to the next level.
The Own Your Space Approach
We believe in an open, transparent and collaborative working partnership with our clients. That's why we keep our process simple, but effective.
You know your industry better than we do. So we act like sponges and absorb your industry expertise to understand your ambitions, product and business.
Next we research the market – spot opportunities to grow your business and isolate your competitor's weaknesses.
The Own Your Space team is a responsive, versatile and flexible unit that has the skills to deliver effective campaigns and react to changes. We only believe in delivering work to the highest standard for our clients.
We're a result driven digital marketing agency and are obsessed with the numbers that count. We work to match and exceed your objectives – otherwise Own Your Space wouldn't exist
What is an SEO agency?
SEO agencies use a range of strategies and expertise to improve clients' search engine rankings online. We develop ongoing strategies to help your business reach its goals, whether through local or international seo services.
How much should I budget for SEO?
There's no definitive answer to this – it very much depends on your business goals and the level of work needed to reach them. Your costs will also vary depending on whether you use content creation or link building services.
Whatever your situation, we will work with you at the outset to establish a realistic and comfortable budget for your work.
Can I teach myself SEO?
Many of the principles of SEO and good practice can be learned and incorporated into your work. However, most business owners don't have the time or tools to become SEO experts to maximize their SEO use. Ultimately, if you want comprehensive and consistent SEO services, we recommend engaging the professionals.
Does SEO require coding?
In general, SEO does not require a high level of coding, unless you are making changes to the design of your website that warrant it. However, some coding knowledge is necessary to correctly understand and work with tags and analytics.
Should I hire someone for SEO?
A good SEO strategy takes skills and expertise that most often aren't found in house. If you really want to make an impact online, we suggest using an agency that specialises in SEO as part of your wider digital strategy.
Is SEO still relevant in 2023?
Now, more than ever, SEO is essential for businesses. Online competition is fierce, so a poorly optimised site, with underperforming content, will have a negative impact on your business.
Get in touch
START YOUR JOURNEY TODAY
"*" indicates required fields
Meet the team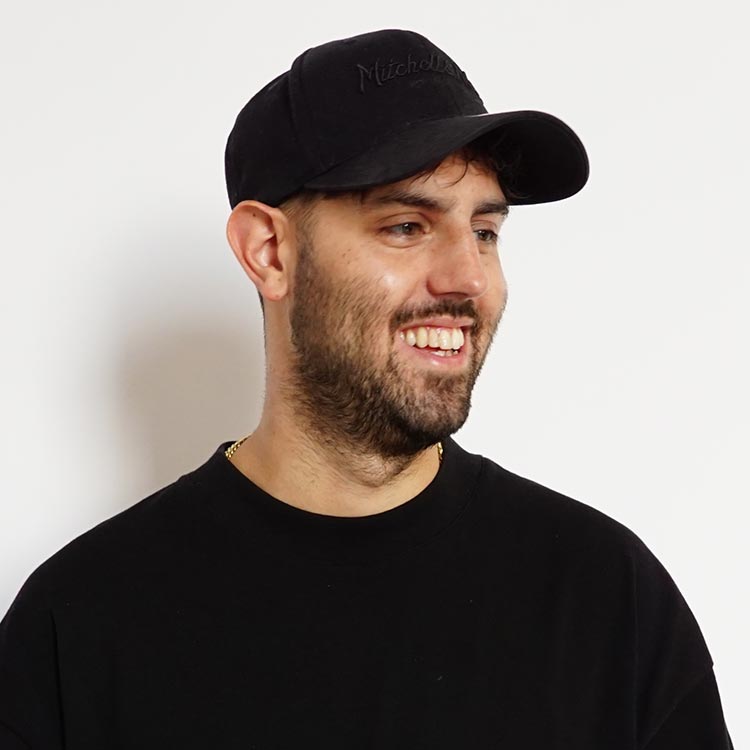 Director
Dom Pope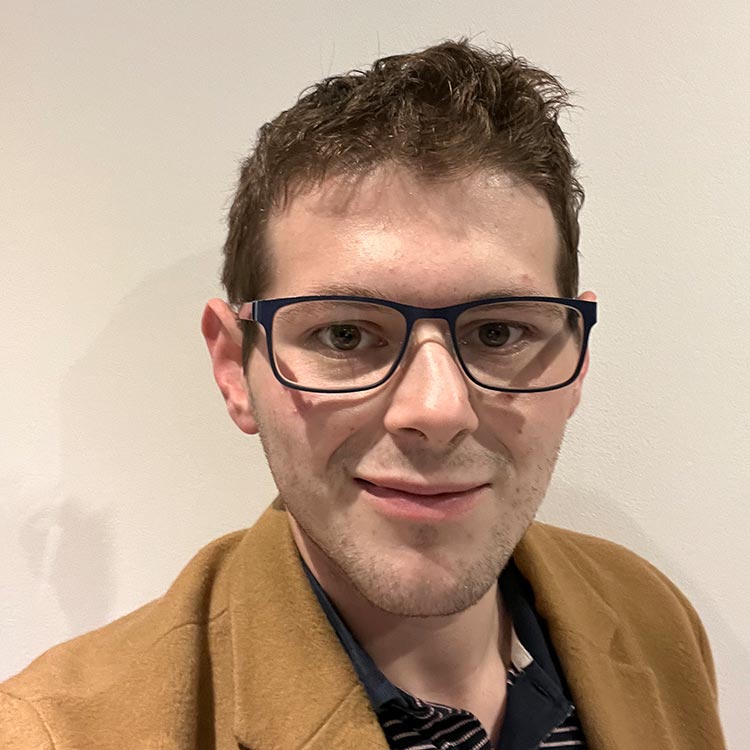 Head of Marketing
Daniel Mahoney
Paid ads
Harry Leyland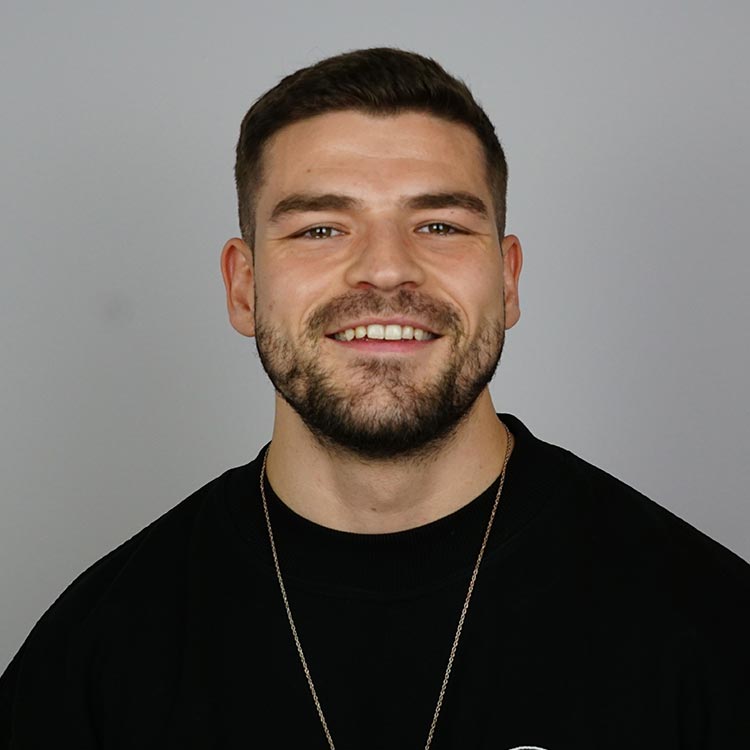 Head of Client Relations
Mike Stubbs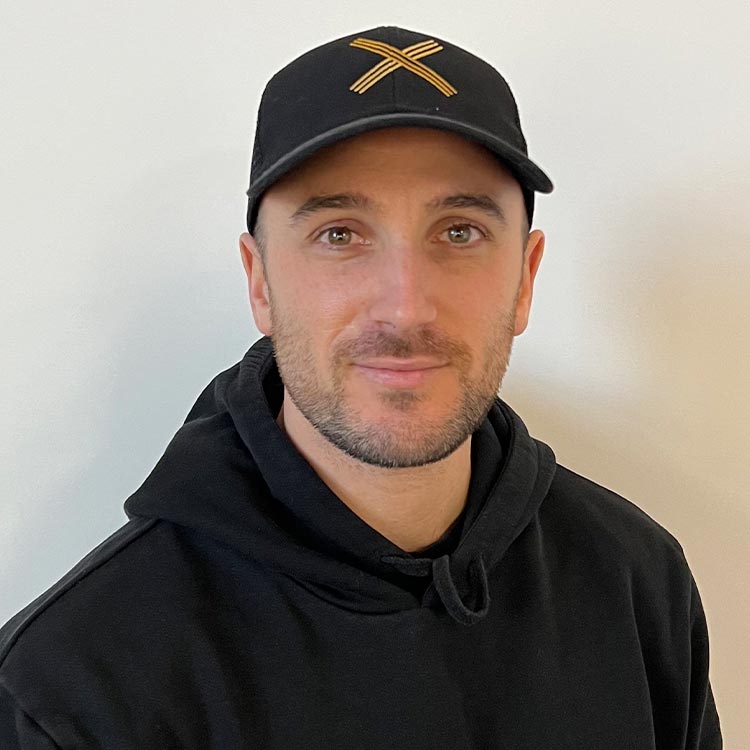 Sales Manager
Jack Thomas
International Sales Manager
Carl Richardson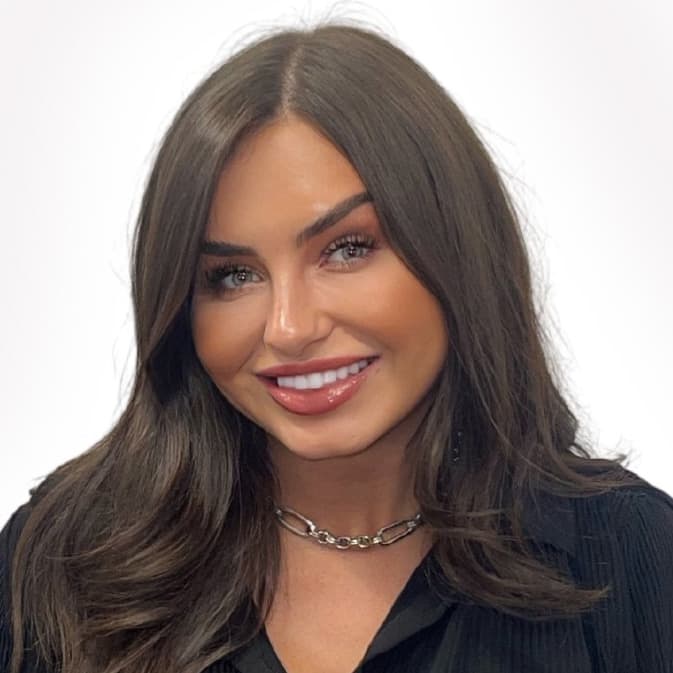 International Sales Manager
Chloe Alice Louise Bootham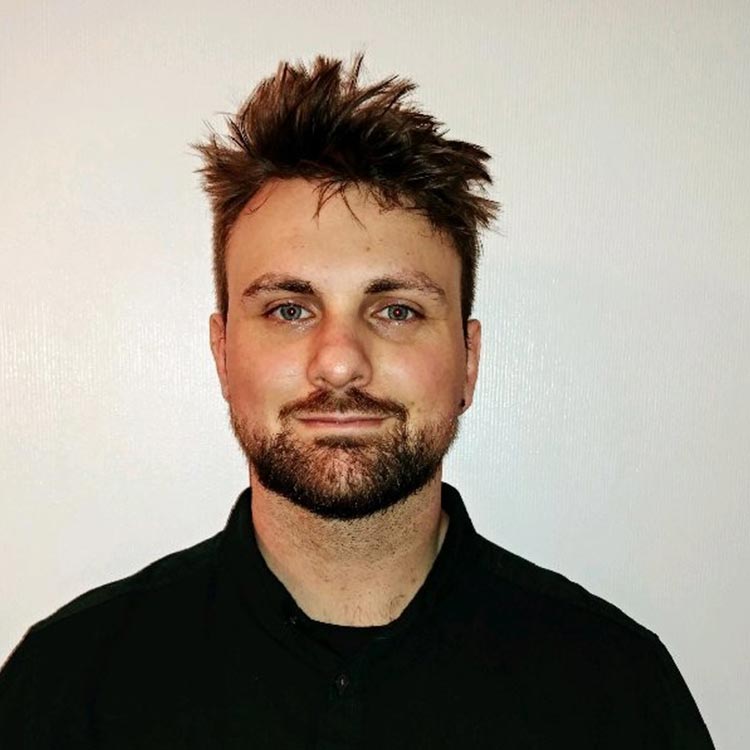 Head of Development
Chris Ware
Web Developer
George Caus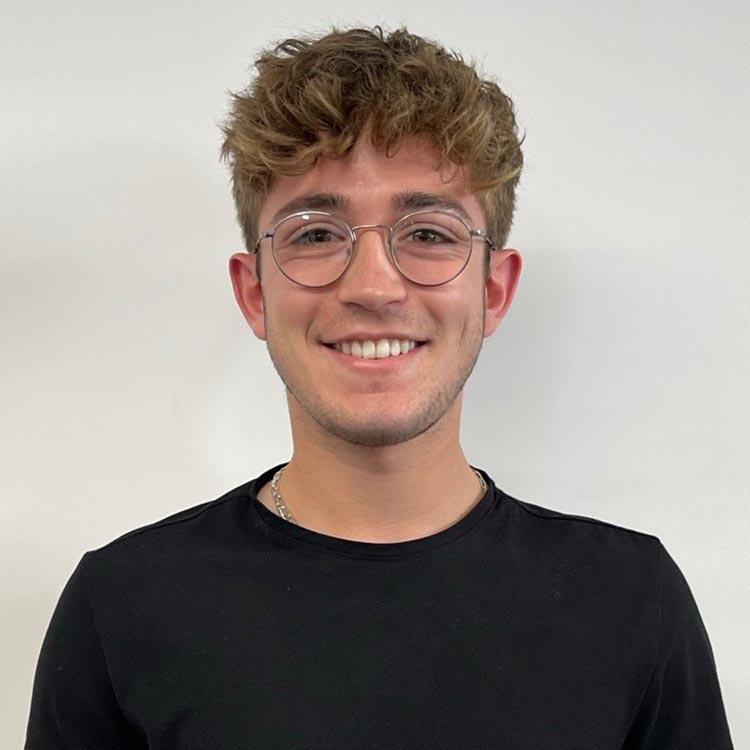 Junior Web Developer
Sam Lowe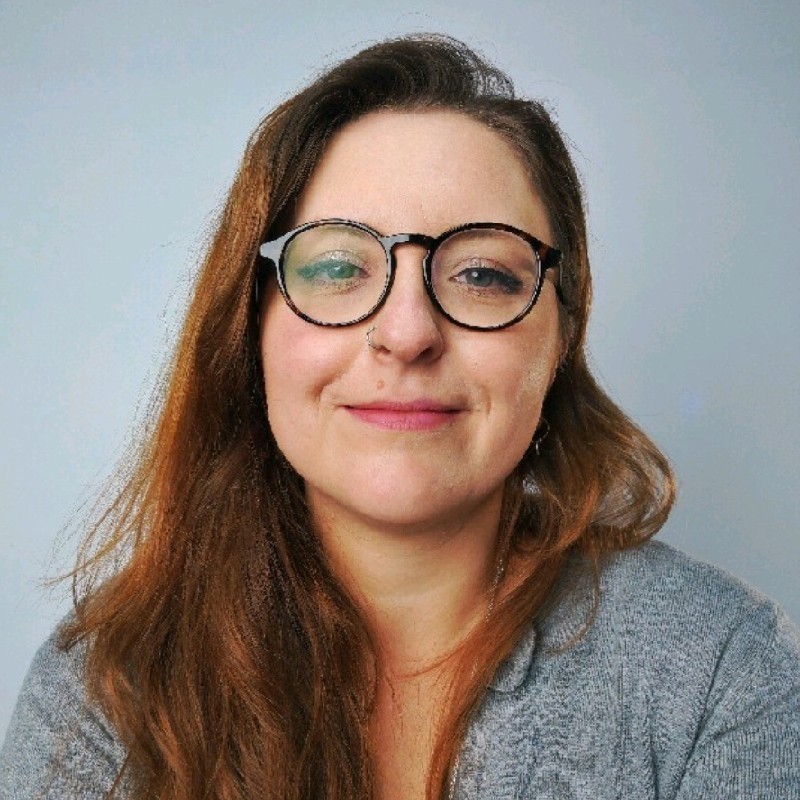 Visual Designer
Lita Rebello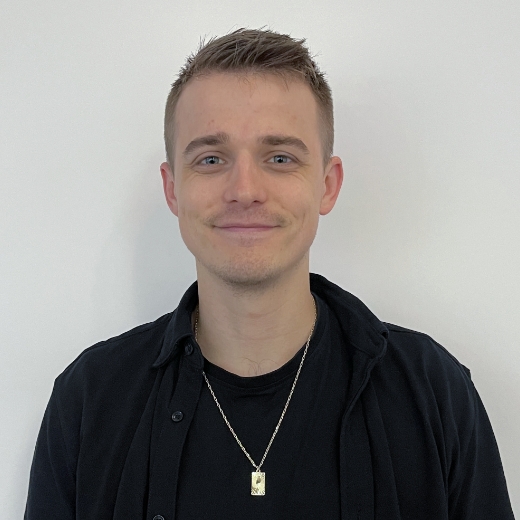 SEO Manager
Michael Hickey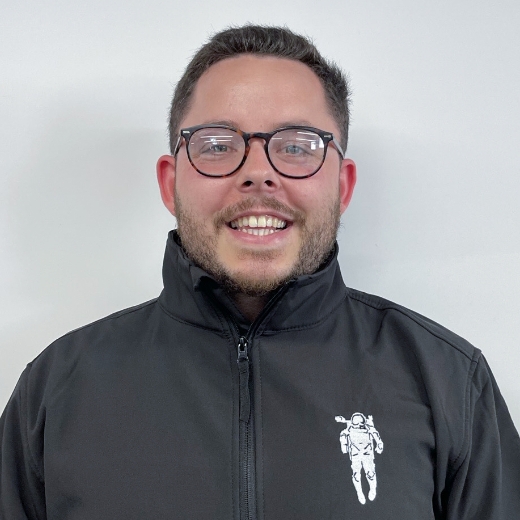 SEO Executive
Chris Kemp
SEO Executive
Lewis Mills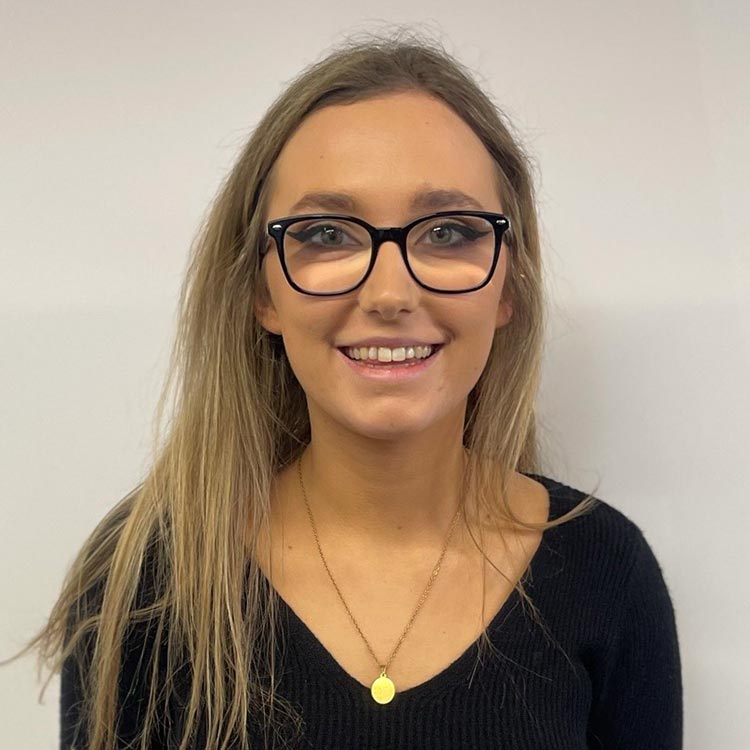 Content Writer
Molly Lynch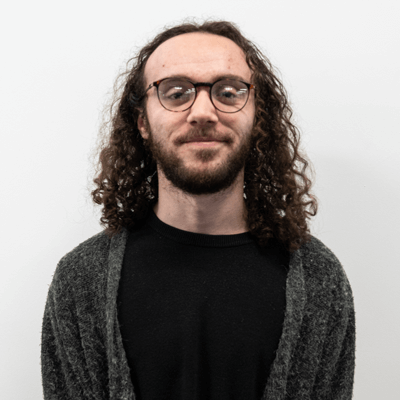 Content Writer
Matt Morris-Wood
Trust us.
You're in good company
"It's been awesome to work with the team at Own Your Space over the last 18 months. Our company can safely rely on them to make the right decision on continuing to push our ROI as we expand across Canada. "

Joshua Harris, Partner
"What can I say about OYS, from initial introduction to the signing up we had demonstrated bout how inefficient our website was (managed by another company) and since this has been managed by OYS we have seen a significant increase in leads. The team have been fully invested into our business and their communications are second to none. Strongly Recommend this company to develop and manage your website, they have experience across all platforms to accommodate businesses of all sizes. If you are looking at growing your business, OYS is a must."

Dave Brannigan, Operations Director
"Results. That is the exact reason why we've stayed with Own Your Space for 3 years. The team really are a pleasure to work with and after years of trying with agencies, we're happy to finally find one that works!"

Luke Sharman, Managing Director
"Talk the talk but also walk the walk. We have seen incredibly fast results with OYS. They took our dreary little website, that was being visited once in a blue moon, and turned into a beautiful and functional work of art. Now we rank on page one of google for many of our desired searches and receive regular leads. Fantastic job team, it is a pleasure working with you."

Jeremy Rice, Business Development Manager
Looking to start a project?
Fill in the form and we'll call you back
"*" indicates required fields
Need something else?