International SEO Consultants
With businesses wanting to target audiences from across the globe, building a search presence is crucial not just to local consumers but also to boosting awareness of your brand to other countries.
Having a good international SEO strategy is crucial in accommodating for a foreign market.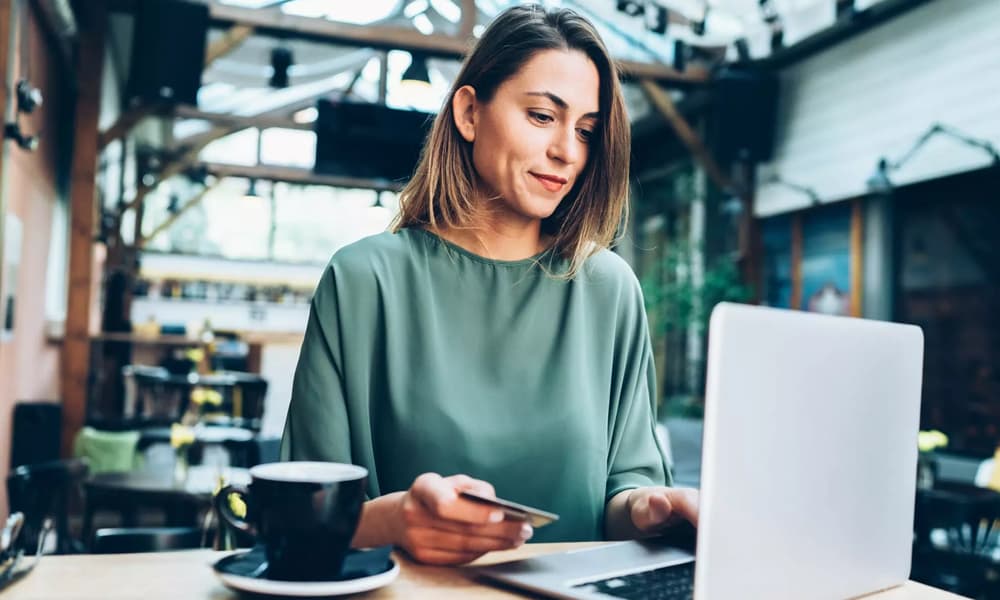 What is International SEO?
International SEO is the process of optimising your website to rank for international audiences.
This can mean adding different languages to your website so as not to exclude potential customers that do not speak English or have English as their first language.
It also includes optimising your website to rank for people searching in different countries and serving relevant content to your intended audiences.
Our international SEO services
We offer a range of international SEO services to help your business reach a global market.
International Audience Scope
In order to tailor services to an international audience, we undertake extensive audience analysis to understand the culture of different audiences and the features that we can implement on your website to reach global users.
Geo-targeting
We use geo-targeting as a means of delivering content to consumers of a specific geographical location.
Geo-targeting technology uses location data to deliver content to audiences wherever they might be.
This is useful for international SEO strategy as it enables businesses to greater understand their audiences and 83% of marketing campaigns are more successful when keeping tabs on location data.
International Link Building
Our SEO team focuses on a multilingual link building strategy to discover high-authority sites.
We extensively research your industry, competition and keywords to deliver good quality backlinks that will boost your international online presence exponentially.
We focus on quality over quantity when it comes to our link building service, and we aim to build relationships as well as links.
Understanding the global markets we work with can help us to develop a more effective international SEO plan.
International Keyword Research
As part of our keyword analysis, we focus on optimising keywords to suit foreign language speakers.
We take into consideration user intent, language, language structure and culture to understand how international users may search for related queries.
We translate and analyse our keywords; taking into account search volume and SEO difficulty, as well as consistently monitoring their performance.
International Site Architecture
Building a site architecture that can target a global market must accommodate different versions of the site that are tailored for different locations.
International site architecture is a process of differentiating domains and URL structures to accommodate alternative website versions that target international audiences.
We adopt language meta tags that display to search engines the various languages we have set up for the site.
We will develop an international site architecture that will provide easy navigation for search engines and users around the globe.
Get in touch
START YOUR JOURNEY TODAY
"*" indicates required fields