Website Optimisation Services
Taking a human approach to website optimisation can build up a trust with your audience and tailor your website to them.
We take a holistic approach to website optimisation and adopt a variety of strategies to maximise the performance of your site and boost its online visibility.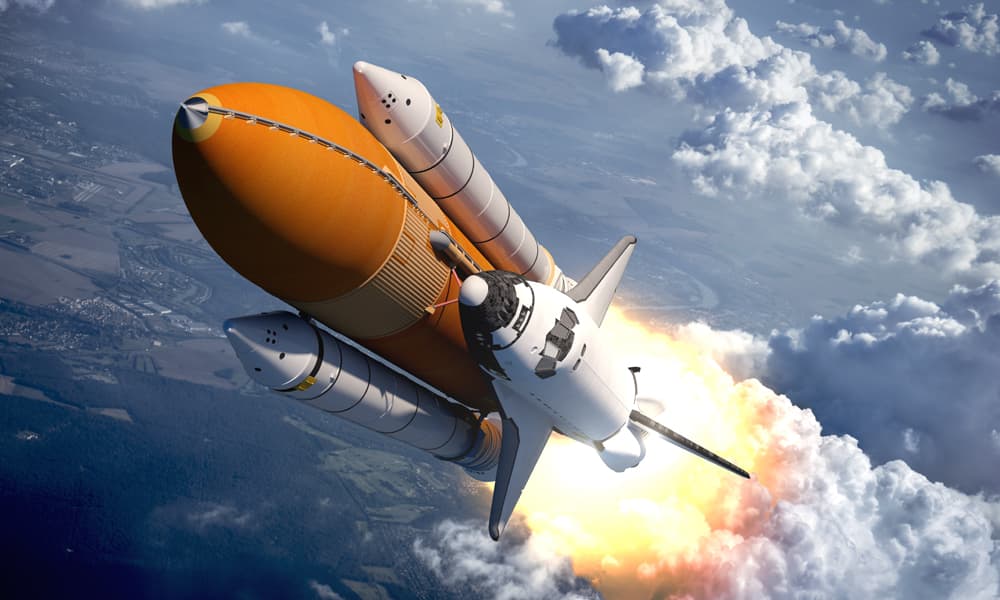 What Is Website Optimisation?
The process of website optimisation involves using specific strategies and tools to improve the performance of websites in order to drive in traffic and boost revenue.
Our SEO team is dedicated to making sure that your website is fully optimised and enriched with keywords. By optimising your website, this can invite an uncharted market to your business.
Our Website Optimisation Services
We offer a range of website optimisation services to create a website that runs smoothly and performs well.
No one likes to wait around for a web page to load and a load time of five seconds has a 38% bounce rate.
You do not want your website's bounce rate to rise above 40% (which it will if the load times go up).
Google has certain criteria for ranking websites and page speed is on the list. If your page speed is too slow, this can severely impact your site's SEO performance.
Own Your Space provide the complete range of SEO services.
Our developers will make sure that your website runs efficiently and speedily to prevent users from waiting a while for your site to load and dropping off as a result.
One important factor in reducing page loading time is image optimisation. Image optimisation is a process of reducing image size via compression.
As images take up an average of 21% of a webpage, optimising them can lead to a better performing website.
The benefits of image optimisation are:
It improves SEO performance.
Smaller image files use less bandwidth; putting less stress on networks.
It reduces the amount of storage space being taken up on the server.
Businesses that operate in the online marketplace should have a 'mobile-first' policy because it is no longer acceptable to have a website that is only designed for viewing on laptops and computers.
Most users will be using mobile devices, which means that providing an effective mobile experience for your website is crucial.
Google has recognised this change and has implemented mobile-first indexing and will focus on indexing and ranking mobile-friendly websites.
We will design a mobile-friendly website to make sure that you have the opportunity to rank highly in the search results.
Semantic HTMLs such as header or footer define the purpose of a piece of code and what content lies within it. Semantic HTML codes are easier for Google search engines to understand and translate.
As search engines will analyse your websites in order to determine its ranking, this code helps them to understand what the website content is about; which will help it to rank higher when related search terms or phrases are performed.
Semantic markup language serves the purpose of creating web content that is bot and human friendly; thus making it far more accessible.
We write semantic HTML code to improve our communication with Google search engines and to be clear about the information on the website, aiding optimisation.