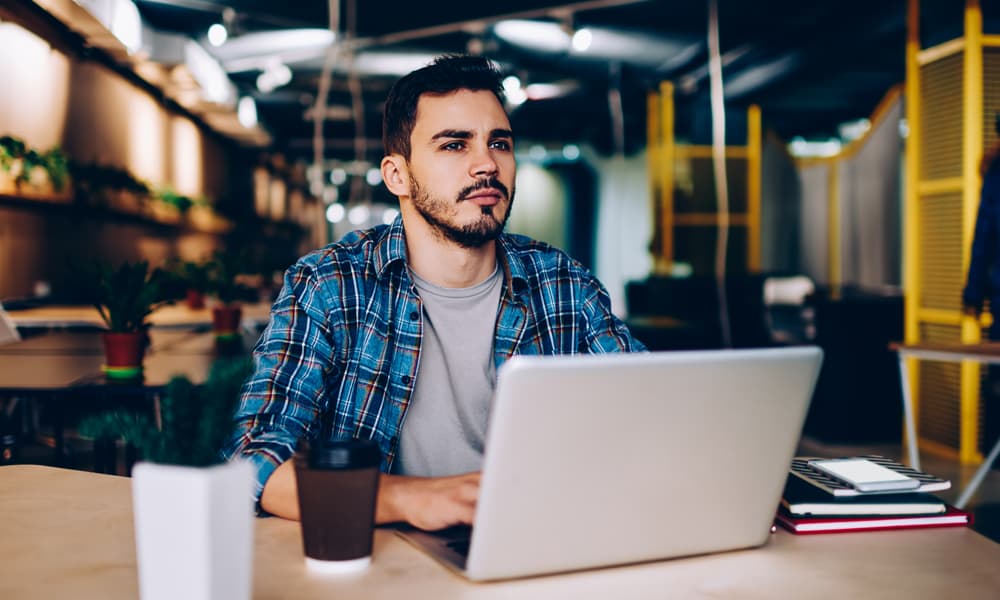 Why Do I Need A Local SEO Company?
Did you know that 85% of customers will try to find local businesses online?
The majority of these searches will also take place on a mobile device and this has led Google to implement custom search results.
This feature displays optimised business websites at the top of the results page.
If your business is lucky enough to appear in those top results, the traffic will come flooding in.
This is why we have specific local & business SEO services that focus on targeting local Google searches in a bid to scoop up those local potential customers.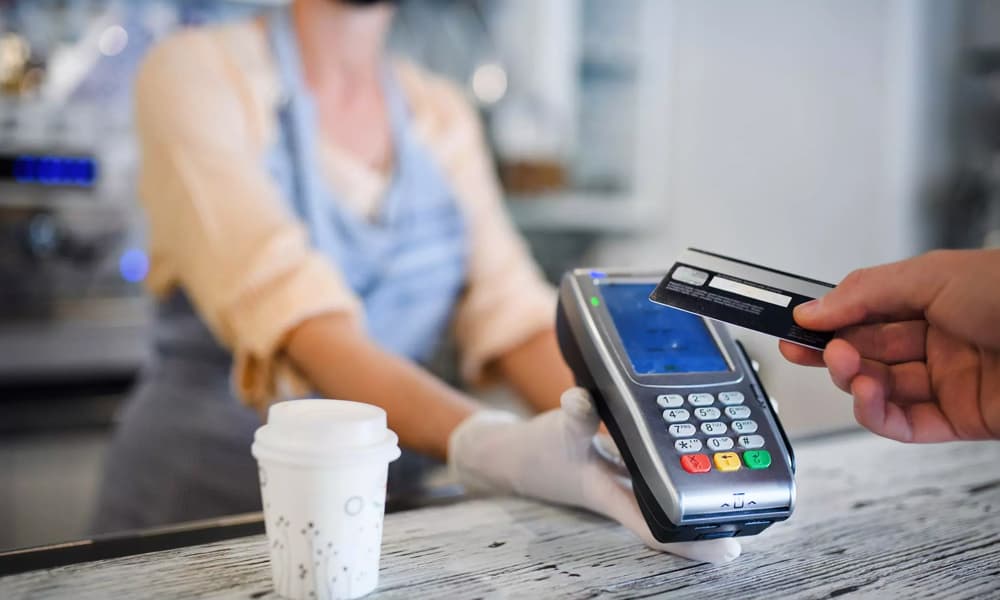 Our Local SEO Services
Local SEO is important for businesses operating in a certain location which is why we provide a range of local SEO services to attract customers in target areas.
Whatever your business goals may be, we are here to put you on the map.
Local SEO audit
Before we can begin to optimise your website to a local audience, we will conduct a local SEO audit to study the local area of your business and competitors. Our local SEO audit process will involve the examination of a number of components:
1. Keyword Research
We will undertake keyword analysis to examine the optimisation quality of any current keywords and to identify missing potential keywords.
After extensive research, we will compile together a list of local target keywords of high volume and rank to optimize your website.
2. Competitor Analysis
We will also study competitors to determine their tactics and relation to you in the local area. This will help us to develop our optimisation strategy.
3. Business Reviews
Business reviews can have a big impact on the reputation of a business.
Potential customers will more often than not base their decision to use your services on the quality of your reviews.
Reviews indicate to users the quality standard that your business has to offer.
Having a lot of positive and detailed reviews across different social media and review platforms like Facebook and TripAdvisor is likely to drive a lot more traffic to your site and boost conversions.
We will use a variety of business seo services to assess any current reviews and facilitate opportunities for more customers to leave ratings and reviews for your business.
4. Local links
With Google's dependence upon internal and external links to translate and boost your site, we will evaluate links and aim to incorporate links that contain localised content and are attached to sites with high authority.
In our practice, we value quality over quantity for our link building service.
It is far better to include quality links to reputable sites than to overload a page with spammy links as this can cause a site to go down in estimations in the eyes of Google and site visitors.
5. Local References
We will examine any citations to your business, where your business is mentioned online and on the type of sites or social media platforms it appears on.
6. Social Media Presence
A strong social media presence is beneficial for SEO as social media can help to build brand reputation and attract a larger audience.
Building a rapport of trust writh your audience is key to generating a loyal following and we will examine your business' social media platforms in order to determine the best method of boosting social engagement. We also offer social media management services.
Get in touch
START YOUR JOURNEY TODAY
"*" indicates required fields
After we have conducted a detailed audit and have begun to strategise our local SEO plan, we can begin to optimize the website to specifically target your local area and emphasize the local services you offer.
Localising content can be extremely effective in driving organic traffic to your website. Tailoring your content to a user's bespoke location and disposition is imperative for building an effective local SEO business campaign.
Our content specialists will create high-quality optimised content that is relevant to your local area and will meet the needs of your local target audience.
Including location backlinks can elevate your website's ranking in local searches.
We offer specific local SEO link building services where we place a focus on obtaining links from relevant directories in a target region and creating engaging local content.
We use a free tool called Google My Business in order to manage a local business' online visibility via the Google search results and Google Maps. Google My Business allows customers to find your business as it will become visible when a local search is executed.