The Goal:
MJ Swim Academy sought out Own Your Space to fuel the expansion of their fast growing swimming academy. Their plan was to expand more aggressively across Scotland after establishing a base in Glasgow, first in Edinburgh. The mid-term goal being to cover all of Scotland and the long term goal being to be a nationally recognised brand.
The task put to Own Your Space was to provide him with consistent leads in each area so he could move away from a reliance on stop/starting paid social campaigns that would provide varying results and hinder his ability to scale and stay profitable.
Our Strategy:
Our initial strategy was to perform Local SEO, building dedicated pages to service the questions that parents and adult learners had in each area. We also rewrote almost all of the content on the current website to improve the readability and the keyword targeting. The problem we encountered was that the UX was poor, the website was too slow and it was built incorrectly.
After discussions with the client we proposed a redesign and rebuild of the website so that we could better make use of E-E-A-T elements on the page and vastly improve the website speed. This would allow us to continue to be aggressive with our strategy.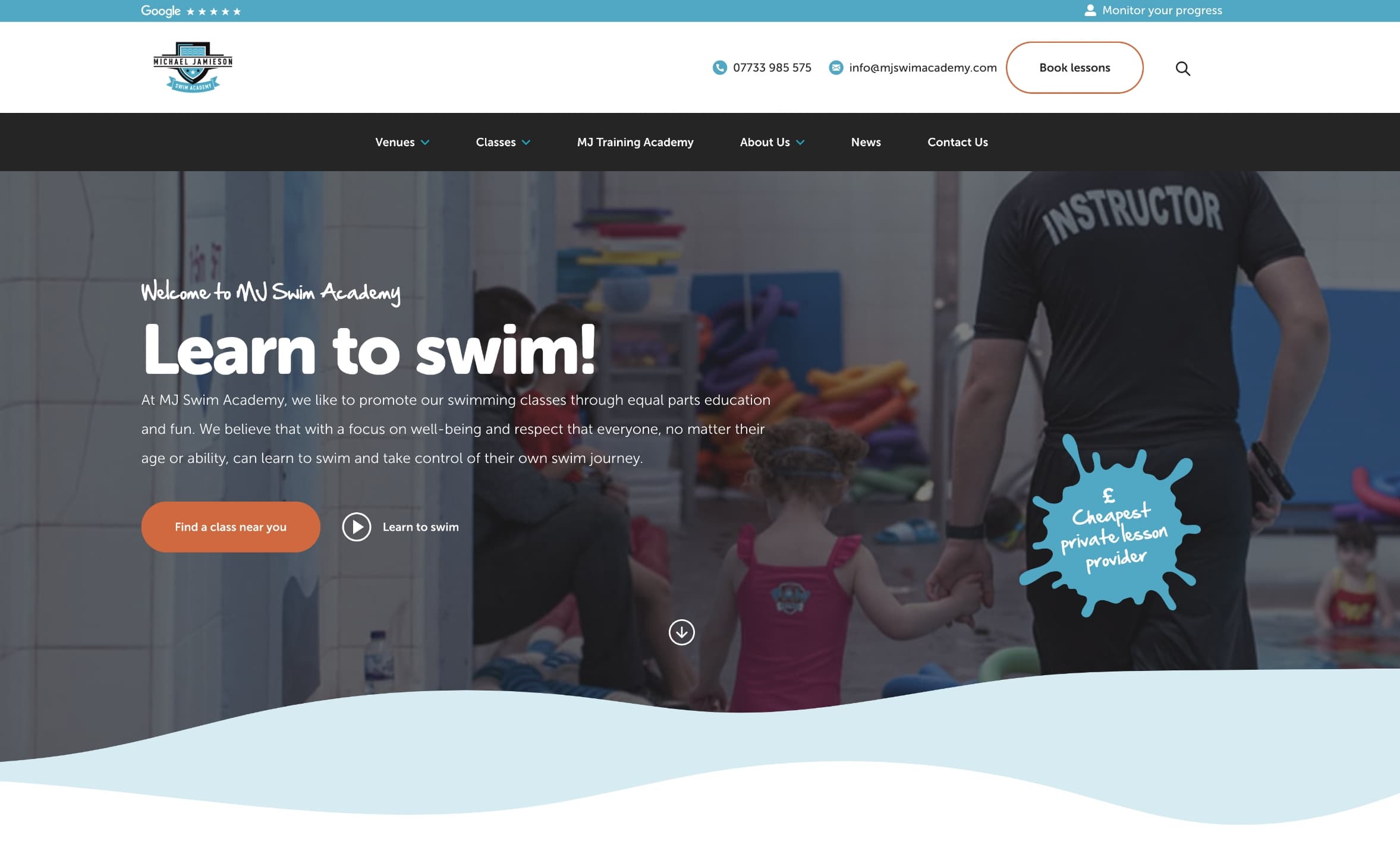 53%
increase in keyword profile after 5 months
44%
increase in Page 1 keywords after 5 months
23.26%
increase in Q1 2023 traffic Year on Year
142%
increase in Organic conversions