ROI FOCUSED


DENTAL MARKETING

Get profit driven dental full service marketing from our specialist ROI cosmetic dental marketing team

We are rated: 5.0
"*" indicates required fields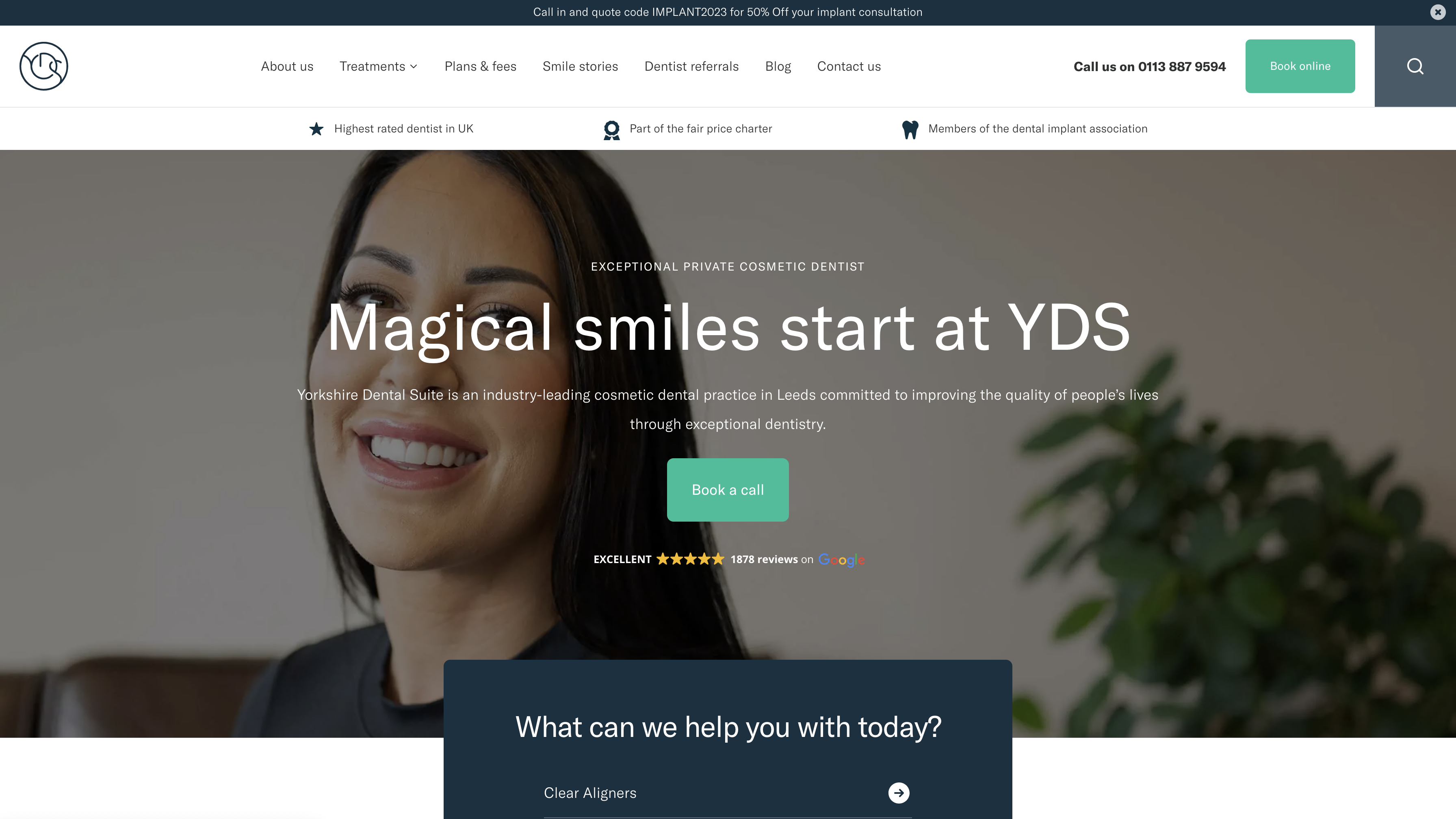 Let's face it, nobody cares about ad impressions
We skip the marketing jargon and focus on driving high value cosmetic clients into your chair.
Our team have an ROI track record working to grow some of the biggest dental brands in the UK, including the highest rated dental clinic – Yorkshire Dental Suite. We know how to grow the presence of your private cosmetic dental practice and bring in the clients that drive big profits, from Invisalign and composite bonding clients through to full mouth dental implant patients.
Work With Our Dental Experts
WANT A FULLY BOOKED CLINIC AND CONSTANTLY FULL WAITING LIST?
You NEED the ROI Dental Marketing Agency!
Here's how we put a rocket up your sales pipeline, with rapid ROI results
tracked within an inch of their life…using our 3P approach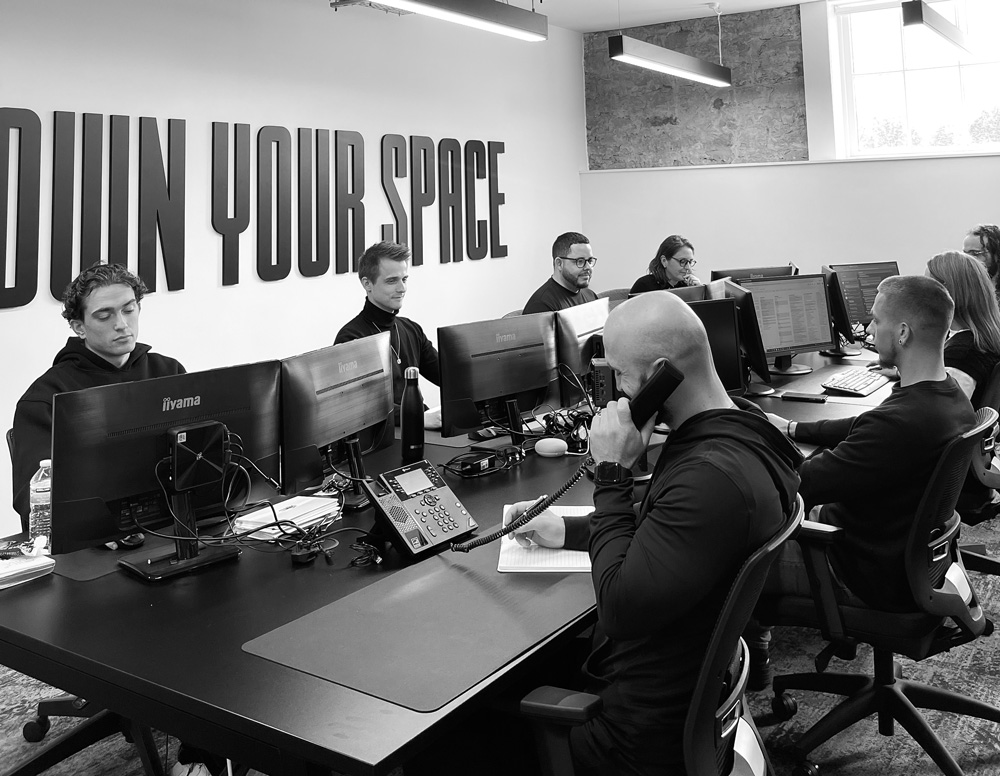 Process
We want to know your sales process inside out and help you shape it to be the best in the industry. Together we'll plan the conversion points, identify the key objections, how much your margins work across each service and how to maximise your lifetime client value. By metricising and understanding how you generate revenue, we can build a marketing strategy designed to make your clinic massively profitable.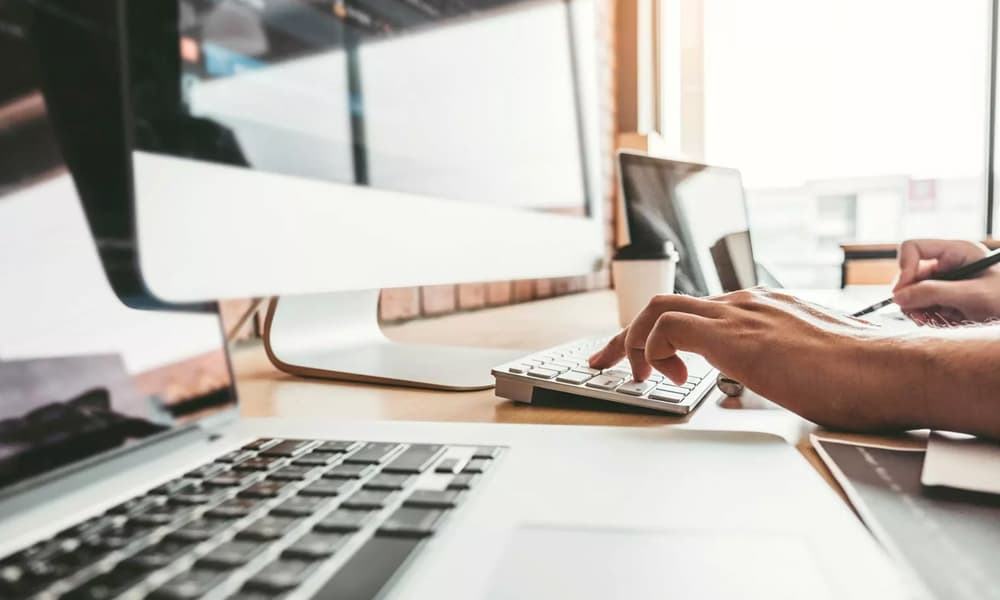 Platform
Our team pour over UX work to create the best process for your potential clients to book in online, get educated about your treatments and be ready to buy when your front of house team speak to them. We have vast experience working with dental CRMs such as Dentally and Dengro, as well as building custom backend systems for dental clients, going far beyond just building a great website.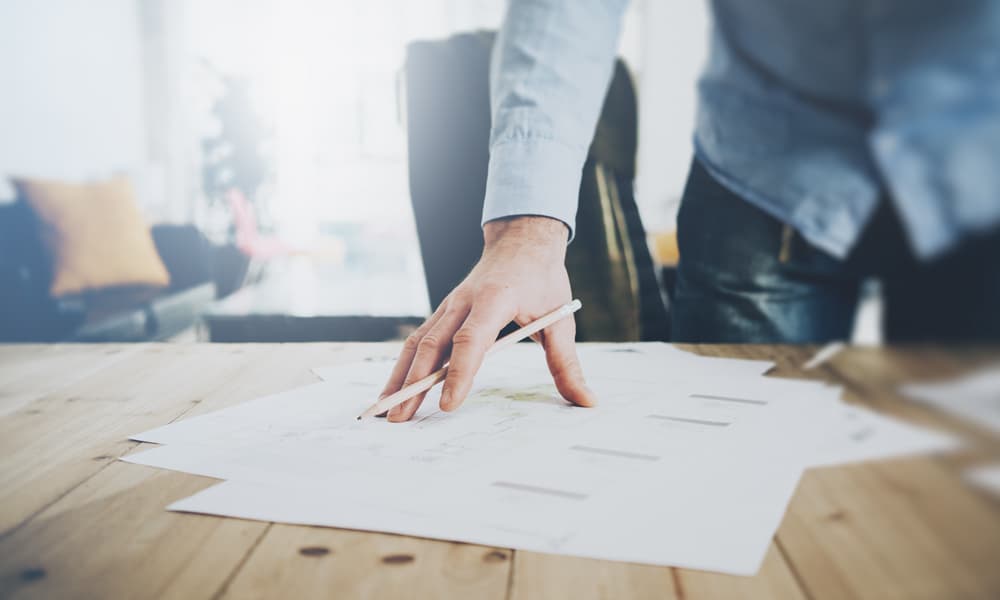 Performance
With the right foundations in place, now it's time to deliver. We drive marketing performance through everything from SEO and PPC through to AI powered email and SMS and even TV, Radio and Billboard campaigns where necessary. Most importantly though when it comes to performance, we focus on tracking results. It's not just about website traffic and leads, but which individual adverts and channels are driving patients into your chair that proceed with high value treatments.
Every week, we turn away more potential clients than you can shake a stick at. Is it because we think we're too good? Are we just saying it to sound more in demand than professional whitening in Love Island season? No. It's actually quite simple – we have ways that we work where we know we can deliver results and don't like getting a bad name through taking on clients where we know we'll never deliver.
So what stops us delivering? 9 times out of 10, it's a lack of data insight and collaboration. When somebody just wants us to sit and run ads all day long and run ads focussed on a cost per lead or even worse a raw cost per click, we shudder…from (painful) experience we know that it always ends in tears. In order to effectively deliver profitable marketing as a dental marketing agency, we need to be able to work with your team, and get fully embedded in your sales process past the point of just an advert.
If we can't do that then it's a NO from us. But thanks for thinking of us!
If however you want a partner who gives a damn about driving actual revenue (and highly profitable revenue at that) then we'd love to chat and see if we could be the team to take your dental marketing strategy to a whole new level.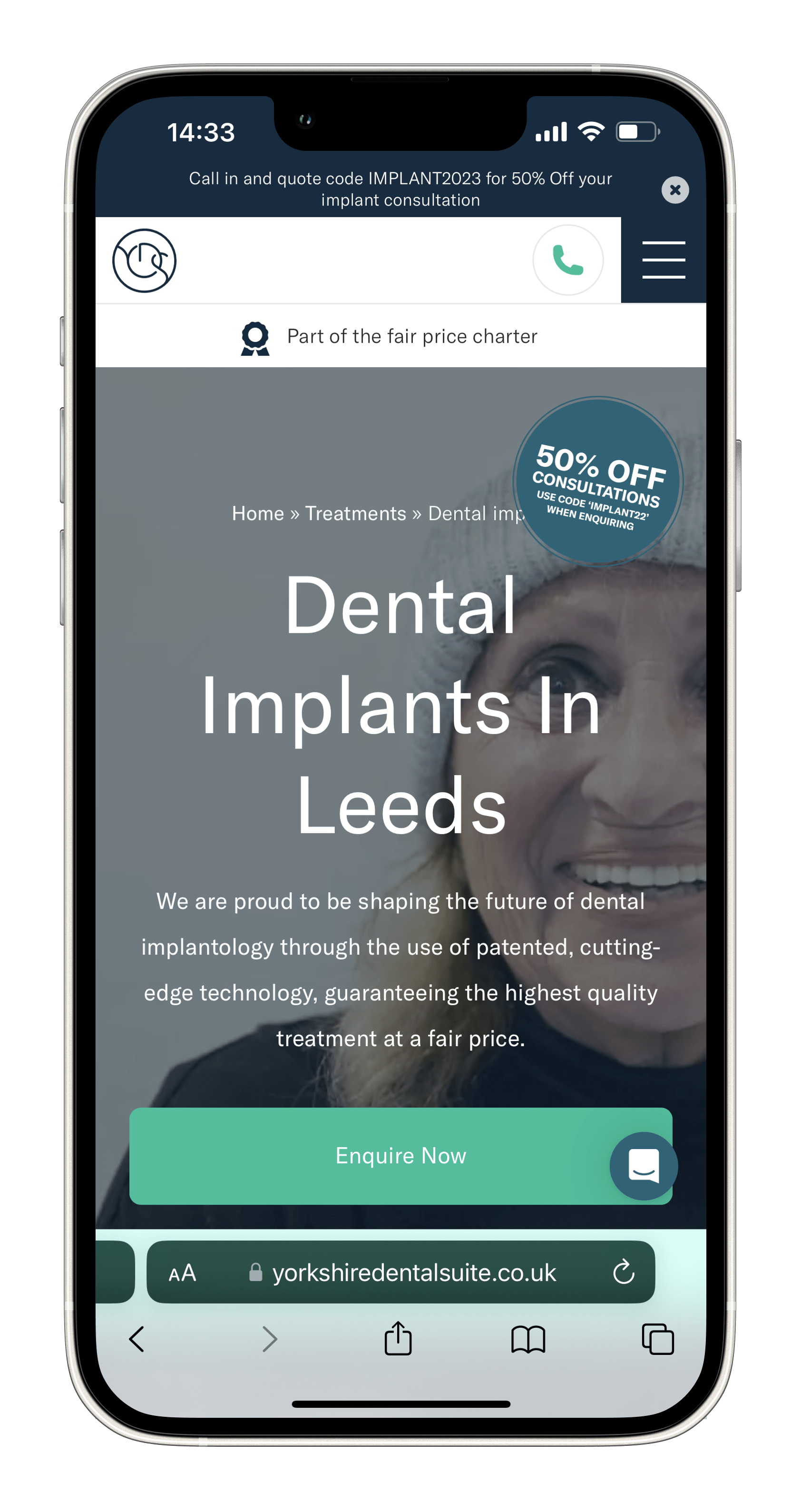 We let our results
do the talking…
Working with the Yorkshire Dental Suite team, we built out a full web, SEO and CRO strategy to help drive performance through their paid and organic traffics. In a matter of months, we took the UK's highest rated dental practice on Google to number 1 rankings for the highest value search terms across Yorkshire, leading to business growth which has supported YDS' franchise launches and expansion within Leeds.
+22.8% Conversion Rate
Within one month of rapid design and development work, the OYS team worked with YDS to overhaul the on site conversion process, leading to nearly a quarter more leads from the exact same traffic. This meant improvements for the cosmetic dentists across their PPC, Paid Social and Organic traffic activity.
+67.4% Intentful Website Visitors
Within one year, we grew the already successful business to massive new heights, bringing in more new visitors than ever, with over 60% more traffic year-on-year thanks to a significant focus on SEO and Digital PR with Own Your Space.
10.38x ROI
For every £1 that YDS spent with Own Your Space, they generated over £10 of profit