ROI FOCUSED


AUTOMOTIVE MARKETING

Get profit driven automotive full service marketing from our specialist ROI Automotive team

We are rated: 5.0
"*" indicates required fields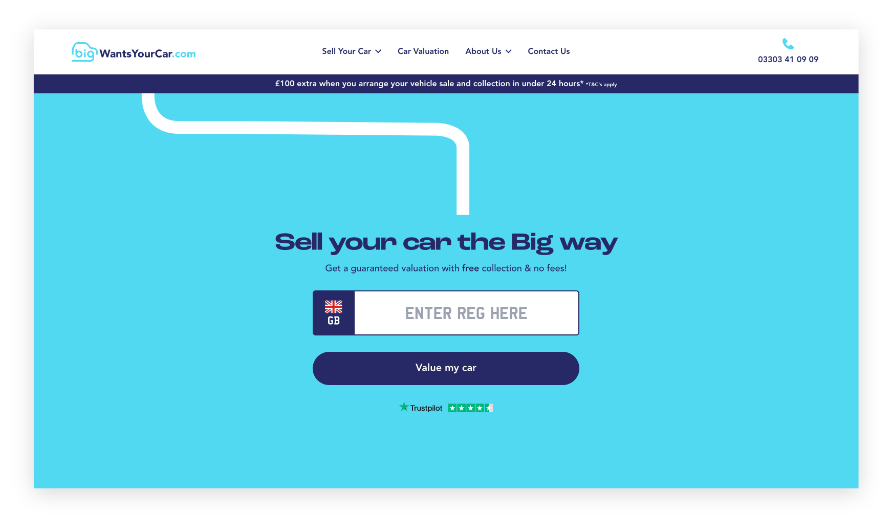 Let's face it, nobody gives a s**t about impressions
We skip the nonsense and focus on driving chassis margin.

Our team have an ROI track record across the full value chain, from car buying going head to head with the big three online buying brands, through to retail lead generation focused on nurturing from top of funnel through to closing high intent buyers.
Work With Our Automotive Experts
WANT TO PUT YOUR FOOT DOWN AND
ACCELERATE YOUR GROWTH?
You NEED ROI Marketing!
Here's how we put a rocket up your sales pipeline, with rapid ROI results
tracked within an inch of their life…using our 3P approach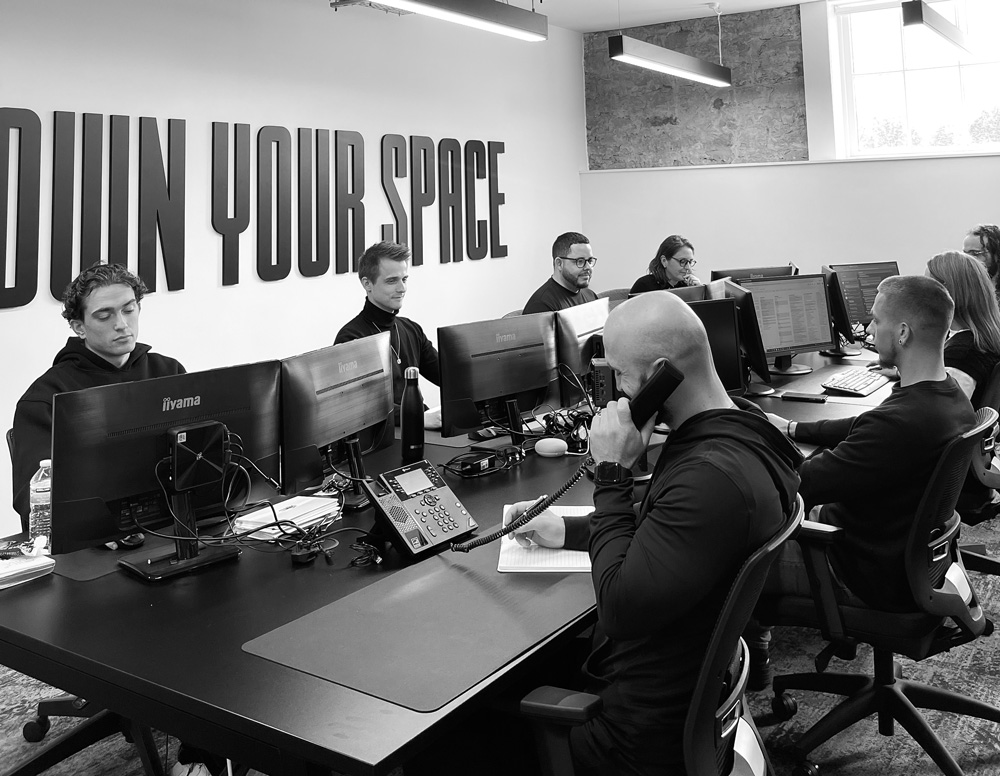 Process
We want to know your sales process inside out. Where are the conversion points, what are the key objections, how much is your average chassis margin and finance uplift? By metricising and understanding how you generate revenue, we can build a marketing strategy designed to pour money into your showrooms.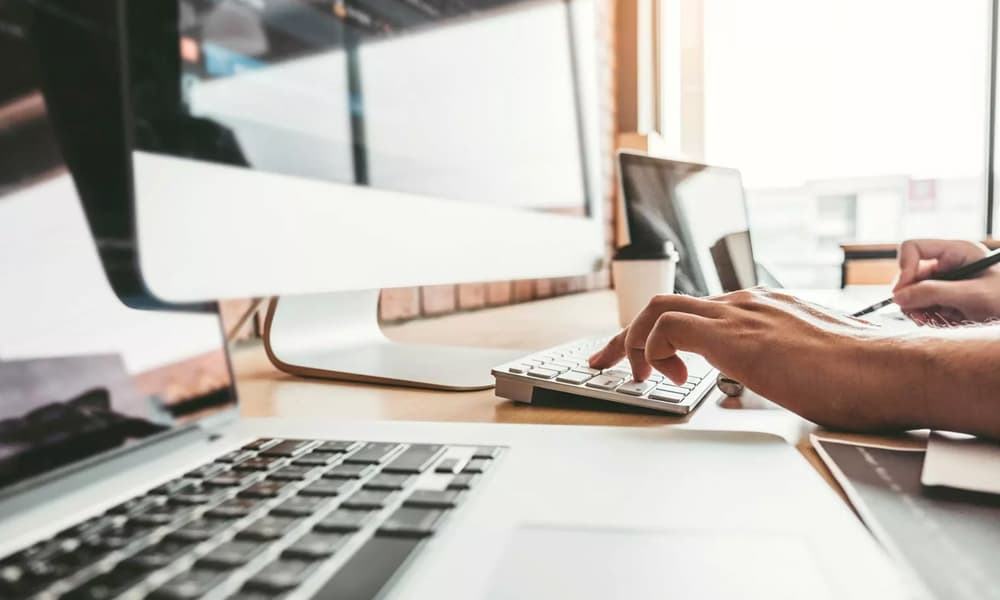 Platform
We custom build bespoke platforms for your business, or improve what you already have. From full valuation engine implementation through to custom retail marketing solutions, our team design and build a full digital user journey that maximises the profits from every person that lands on your site.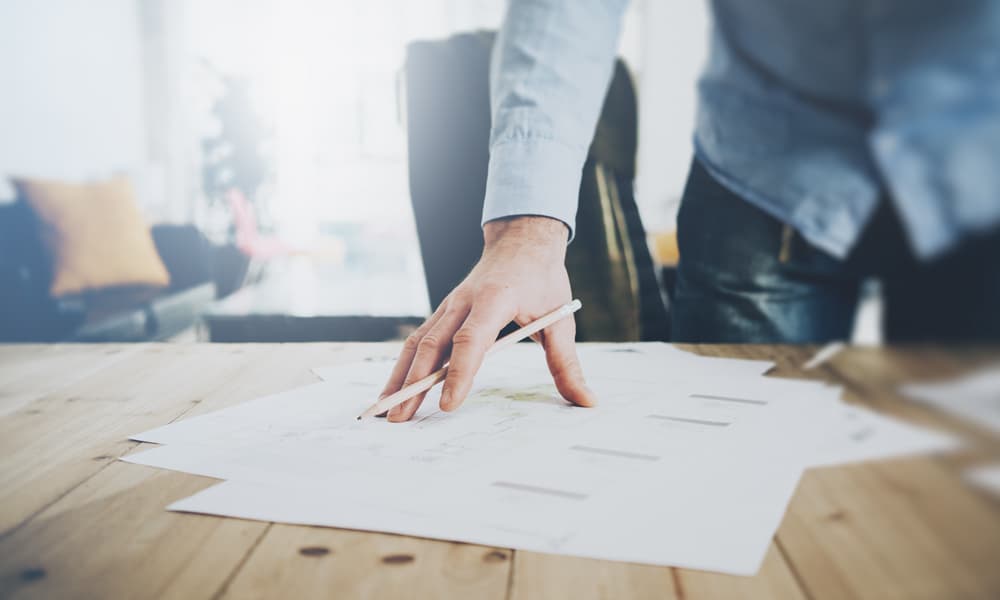 Performance
With the right plans in place, now it's time to deliver. We drive marketing performance through everything from SEO and PPC through to AI powered email and SMS and even TV, Radio and Billboard campaigns where necessary. Most importantly though when it comes to performance, we focus on tracking results. It's not just about website traffic and leads, but what channels are driving profit through your business.
Every week, we turn away more potential clients than you can shake a stick at. Is it because we think we're too good? Are we just saying it to sound more in demand than the latest Range Rover? No. It's actually quite simple – we have ways that we work where we know we can deliver results and don't like getting a bad name through taking on clients where we know we'll never deliver.
So what stops us delivering? 9 times out of 10, it's a lack of data insight and collaboration. When somebody just wants us to sit and run ads all day long and run ads focussed on a cost per lead or even worse a raw cost per click, we shudder…from (painful) experience we know that it always ends in tears. In order to effectively deliver profitable marketing as an automotive marketing agency, we need to be able to work with your team, and get fully embedded in your sales process past the point of just an advert.
If we can't do that then it's a NO from us. But thanks for thinking of us!
If however you want a partner who gives a damn about driving actual revenue (and highly profitable revenue at that) then we'd love to chat and see if we could be the team to take your automotive marketing strategy to a whole new level.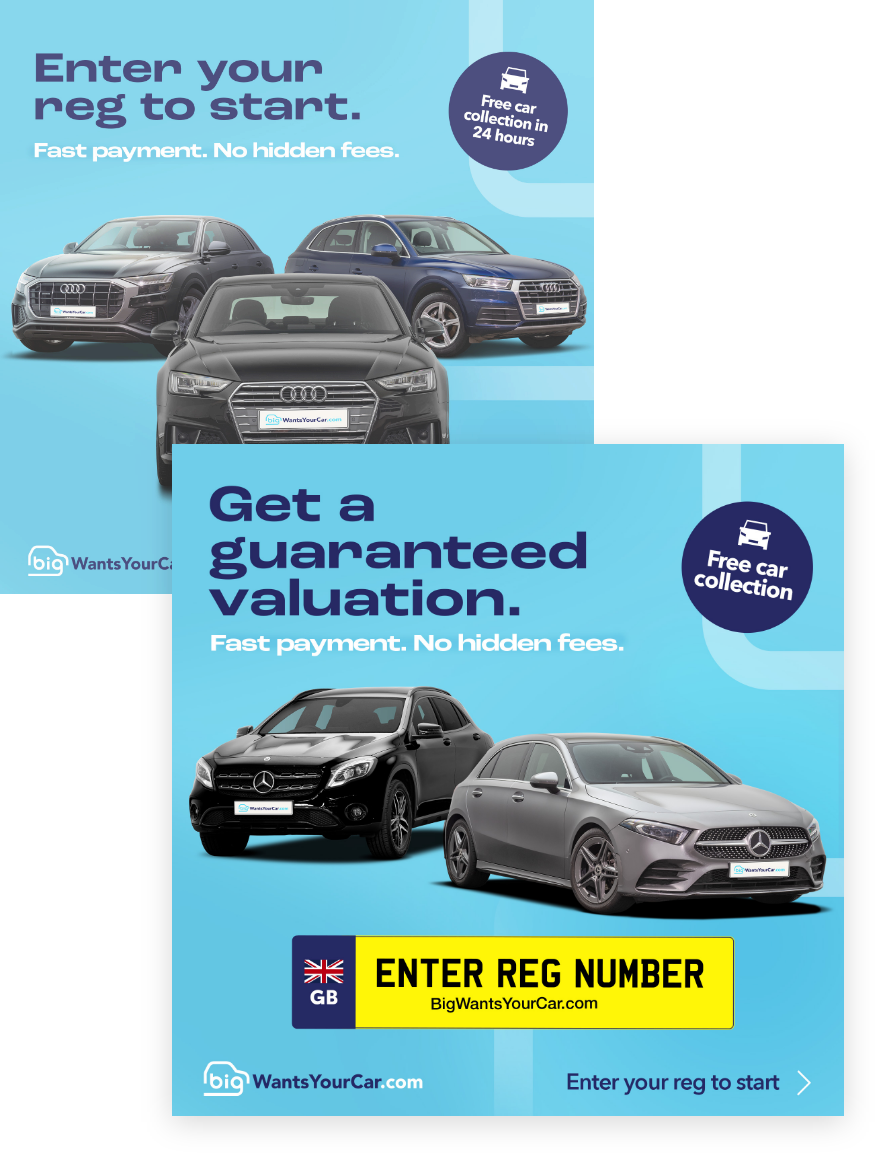 We let our results
do the talking…
Working with the Big Motoring World team, we built out a full strategy, website and go to market strategy for their new Big Wants Your Car brand. In a matter of months, we went from a standing start to allowing Big to buy hundreds of cars per month.
£4.20 CPL
We generated low cost leads for Big in the extremely competitive car buying market, using smart bidding strategies across Paid Social and PPC, supported by a national SEO strategy and continuous on page CRO development.
-83.4% CPS
Through a full funnel approach, we decreased raw costs and increased conversion rates to drive massive efficiency
17x ROI